Our business card should say "magician," because we accomplish the impossible every day!
A company's most valuable asset is its employees.
It is amazing how much you can accomplish when it doesn't matter who gets the credit.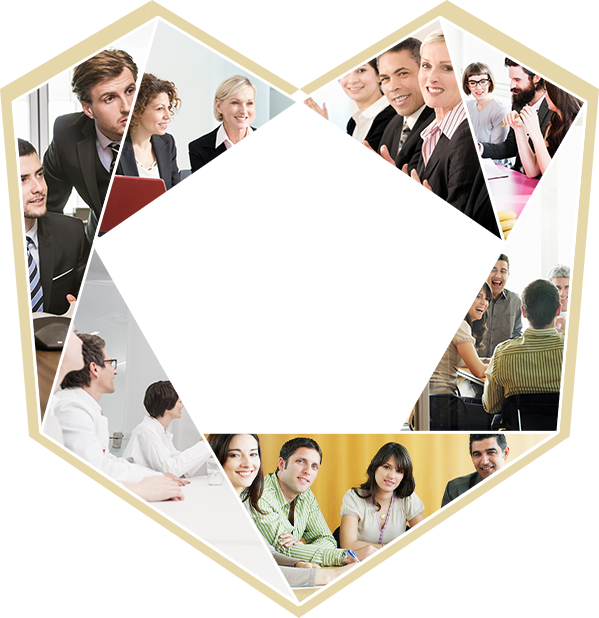 You can't use up creativity. The more you use, the more you have.
We are what we repeatedly do. Excellence, therefore, is not an act but a habit.
The difference between ordinary and extraordinary is that little extra.