How beautiful the world is, how marvelous the women are. No matter what field they are in, outstanding women influence all walks of life through their power.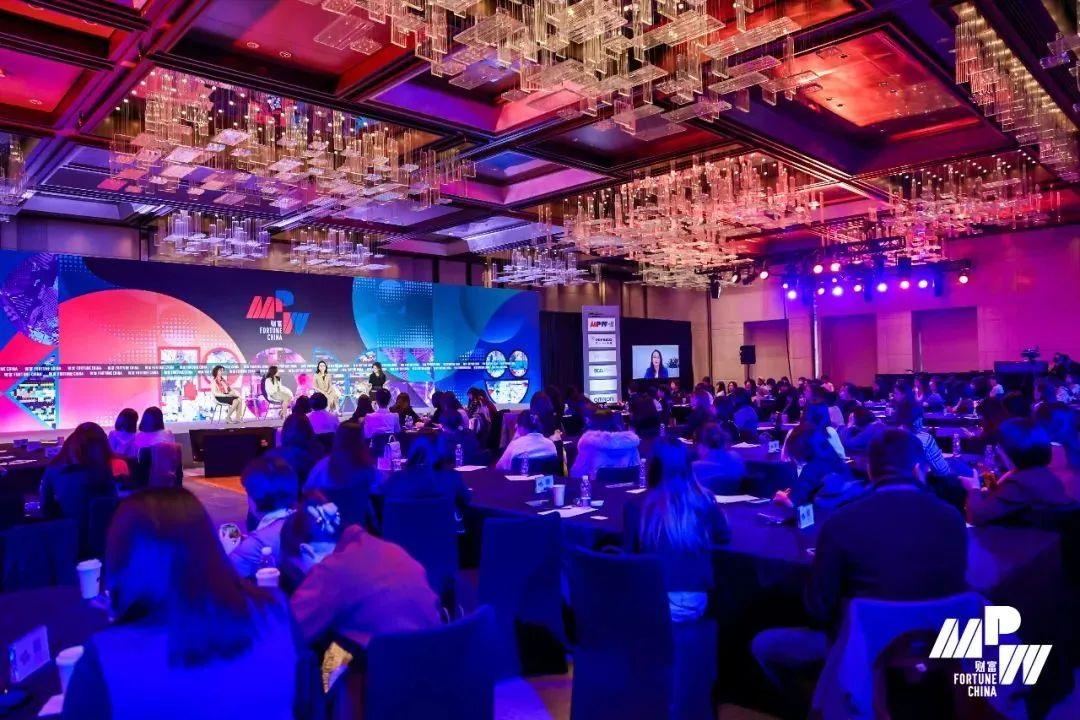 The 2022 Fortune China MPW summit was held on December 8, 2022 in Shanghai. Mrs. Eva Zhang, CEO of IntoCare was very honored to be invited to the Summit and was awarded as one of the Most Powerful Women in Business (Ones to Watch) 2022.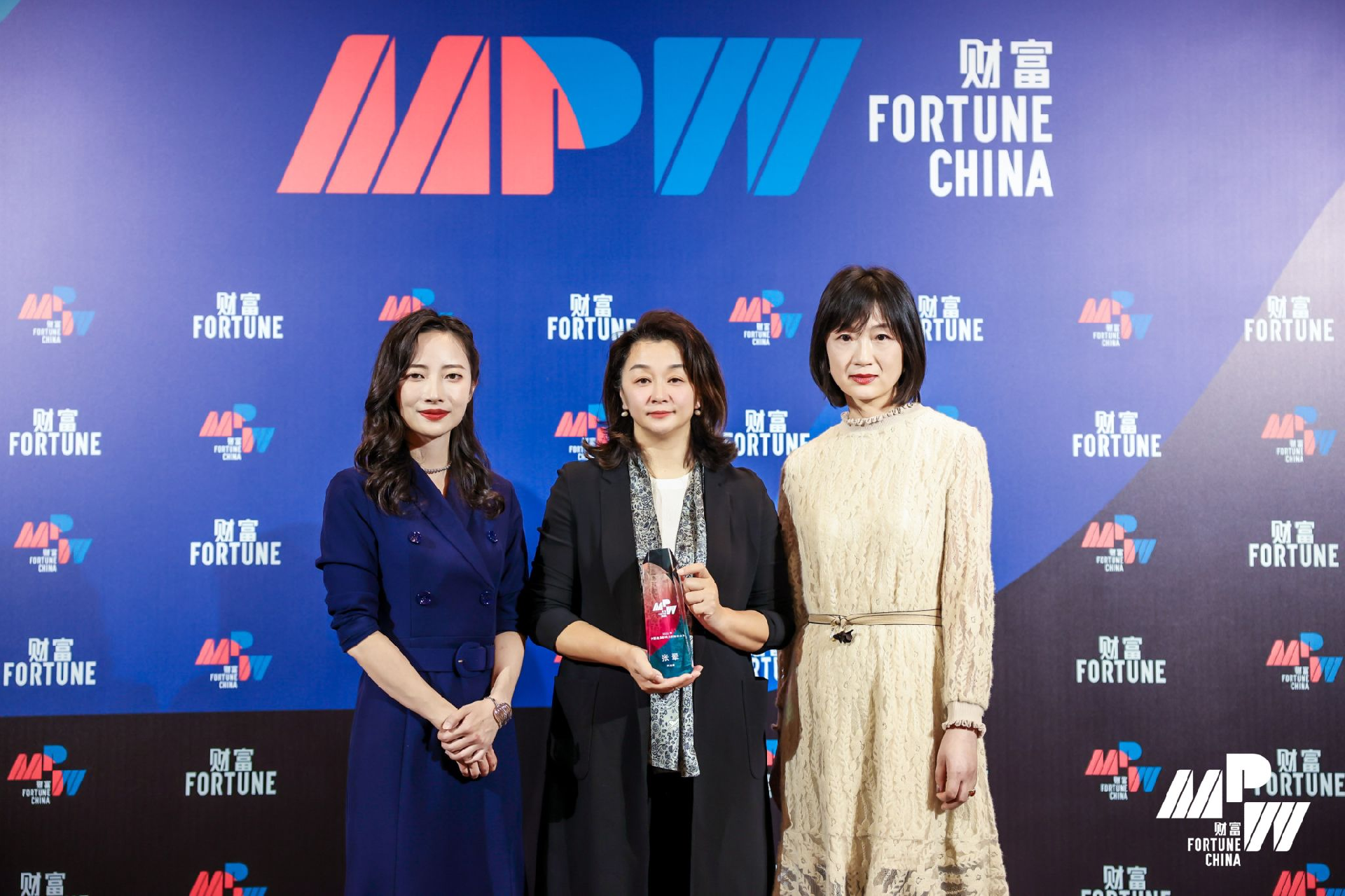 The theme for this year's summit was "Realizing Your Power". It was a great event and platform to meet so many entrepreneurs, policy makers and public opinion leaders to communicate with and exchange opinions on today's business environment. Many outstanding women in business are using their influence to drive positive change within their companies and communities. It is important for more of us to recognize that we have the power to drive positive change, and to embrace the responsibilities that come with that realization.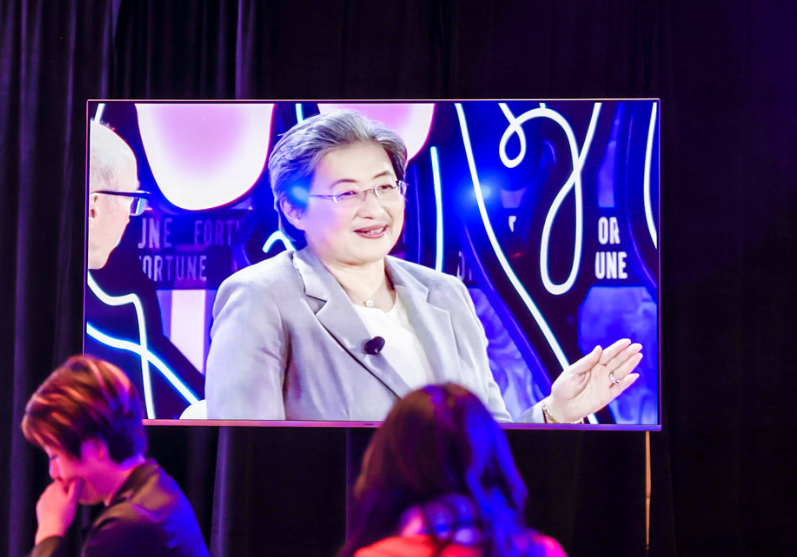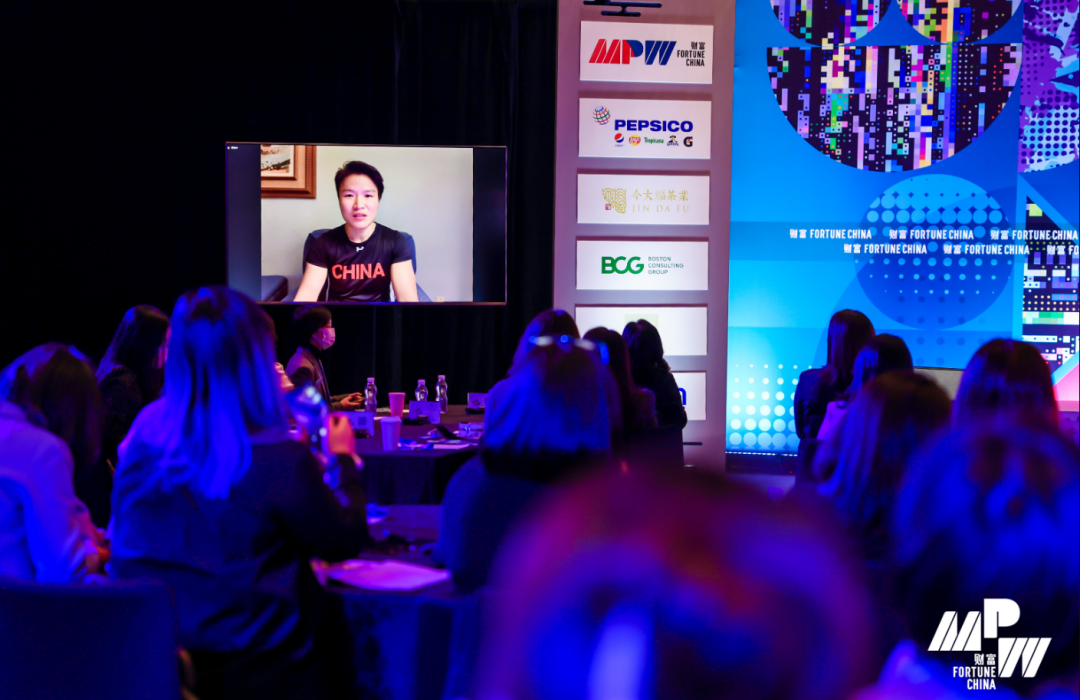 As the leader of IntoCare, a young company focusing on transforming patient care through insight and innovation, and delivering scientific and intelligent medical solutions to power the surgical world, Mrs. Eva Zhang indeed thinks globally and acts locally.
Brave and fearless, women's power is not only reflected in the list of "the Most Powerful Women in Business in China", but they also use this power to drive the development in various fields.