The second China Obesity Congress (COC) was held in Beijing on July 29-30, 2023. The Congress was jointly organized by the National Clinical Research Center for Digestive Diseases and Beijing Metabolic & Bariatric Doctor Association . It attracted numerous academicians and renowned experts from fields of surgery, endocrinology, cardiology, clinical nutrition, and metabolic biology.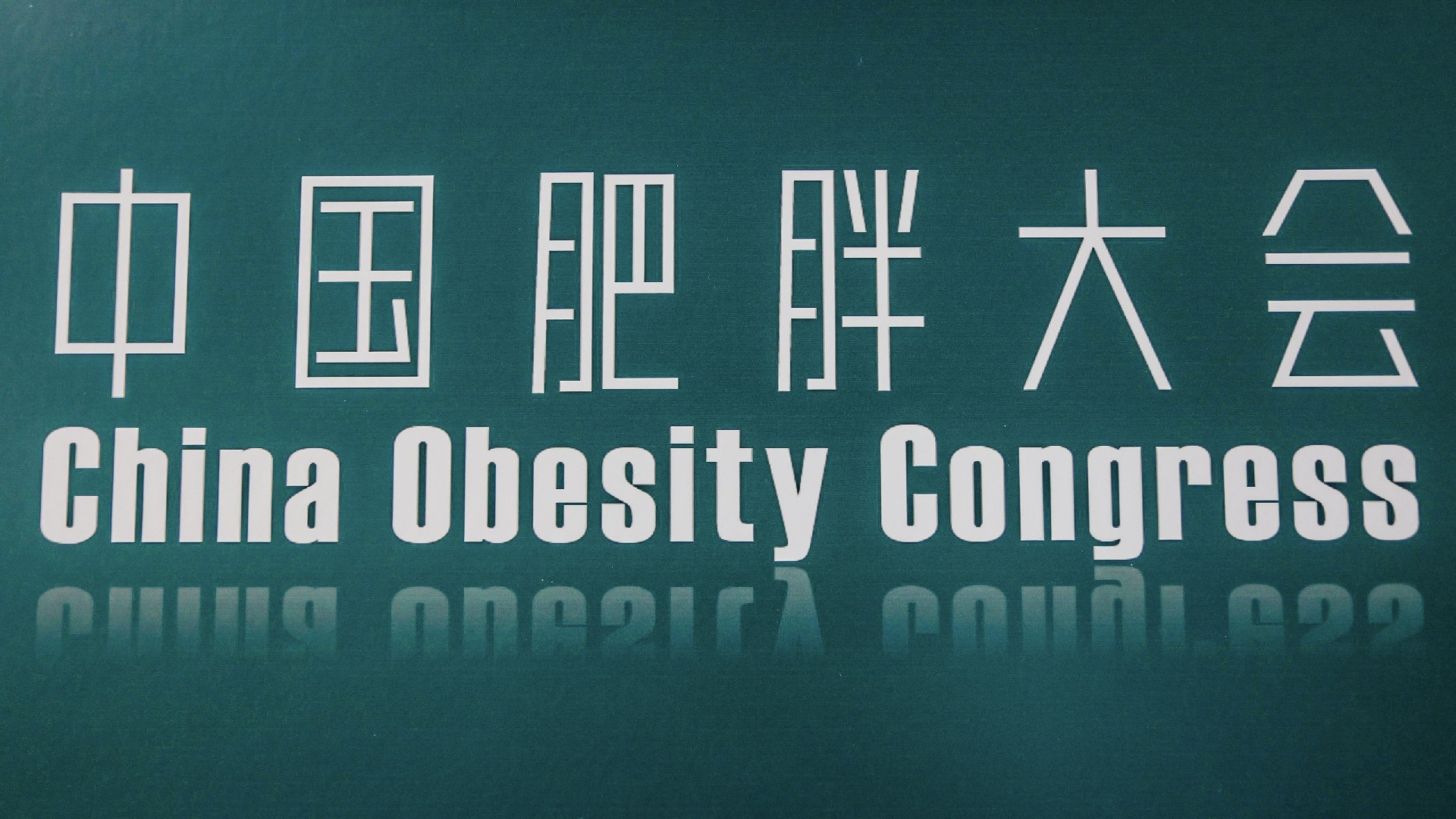 Obesity has become a severe global health challenge. In China, the number of patients undergoing weight reduction and metabolic surgeries reached the first ten thousand cases in three years from 2018 to 2021, while the second ten thousand cases were achieved within just one year from 2021 to 2022. During the Congress, Prof. Zhongtao Zhang, Chairman of the COC and Vice President of Beijing Friendship Hospital, highlighted that bariatric and metabolic surgery in China faces two challenges: firstly, how to promote the expansions of high-quality medical resources and achieve balanced regional development; secondly, how to improve clinical specialty diagnosis and treatment capabilities and ensure medical quality and safety standards.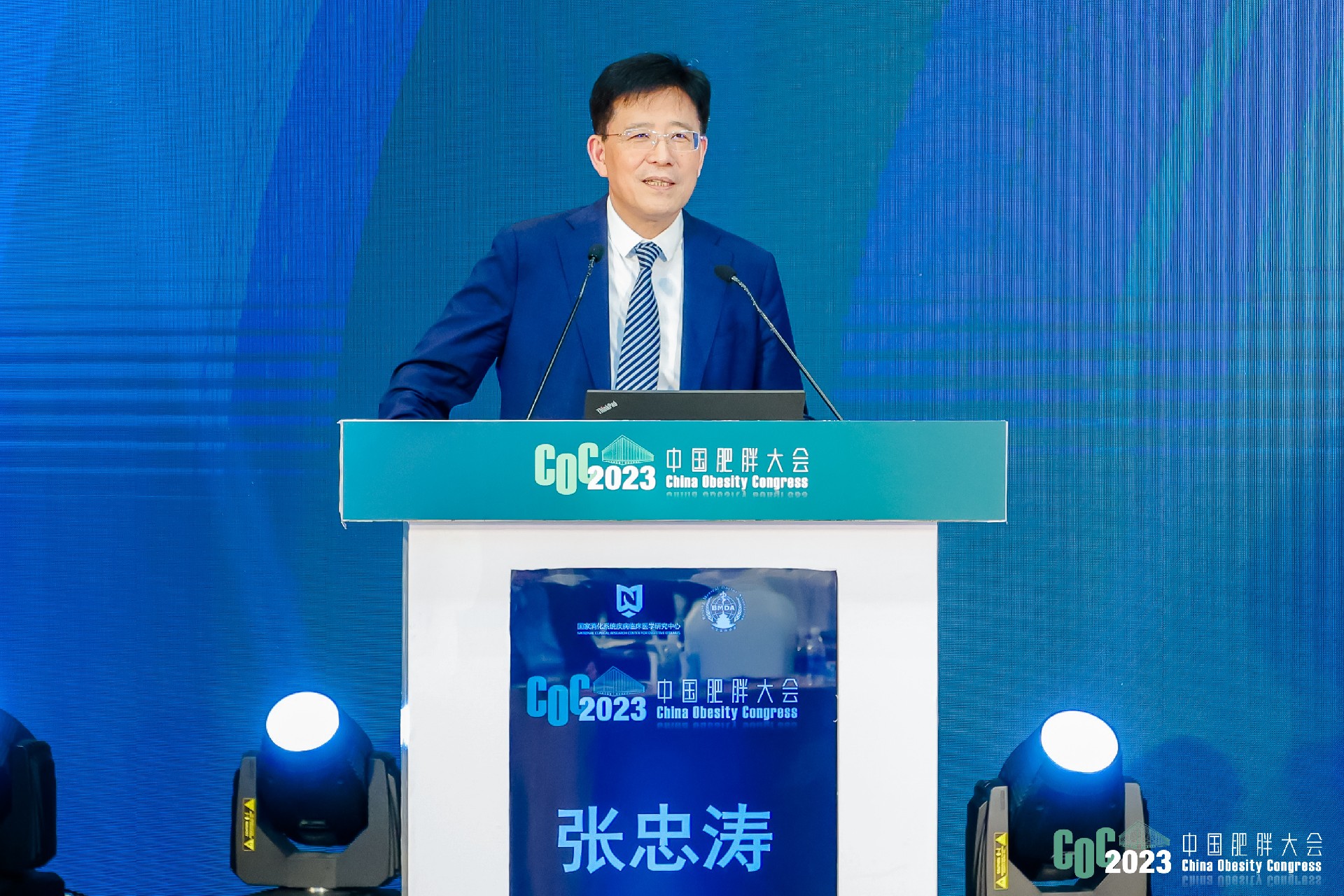 As a core surgical treatment method for obesity, bariatric surgery presents an increasing demand on the medical industry. Apart from ensuring that the medical team possesses sufficient expertise and skills to ensure the safety and efficacy of the surgical process, medical quality and safety are of paramount importance. During this process, the quality of surgical instruments, particularly anastomotic devices, plays a crucial role in bariatric surgeries. IntoCare, an innovator of Intelligent Powered Stapling Platform, is proud to be one of the main sponsors to participate in the China Obesity Congress. During the Congress, IntoCare demonstrated Intelligent Powered Stapling Platform to the surgeons and professionals and received very positive feedback on easy operation and standard platform. Mrs. Eva Zhang, founder and CEO of IntoCare, delivered a speech at the CEO Forum. She stressed that innovation driven by needs is the key to medical technology development. She proposed that the path of innovation in the medical device field requires forward-thinking and daring disruption of the industry. However, she firmly believes that innovation driven by needs and positivity will ultimately win the market.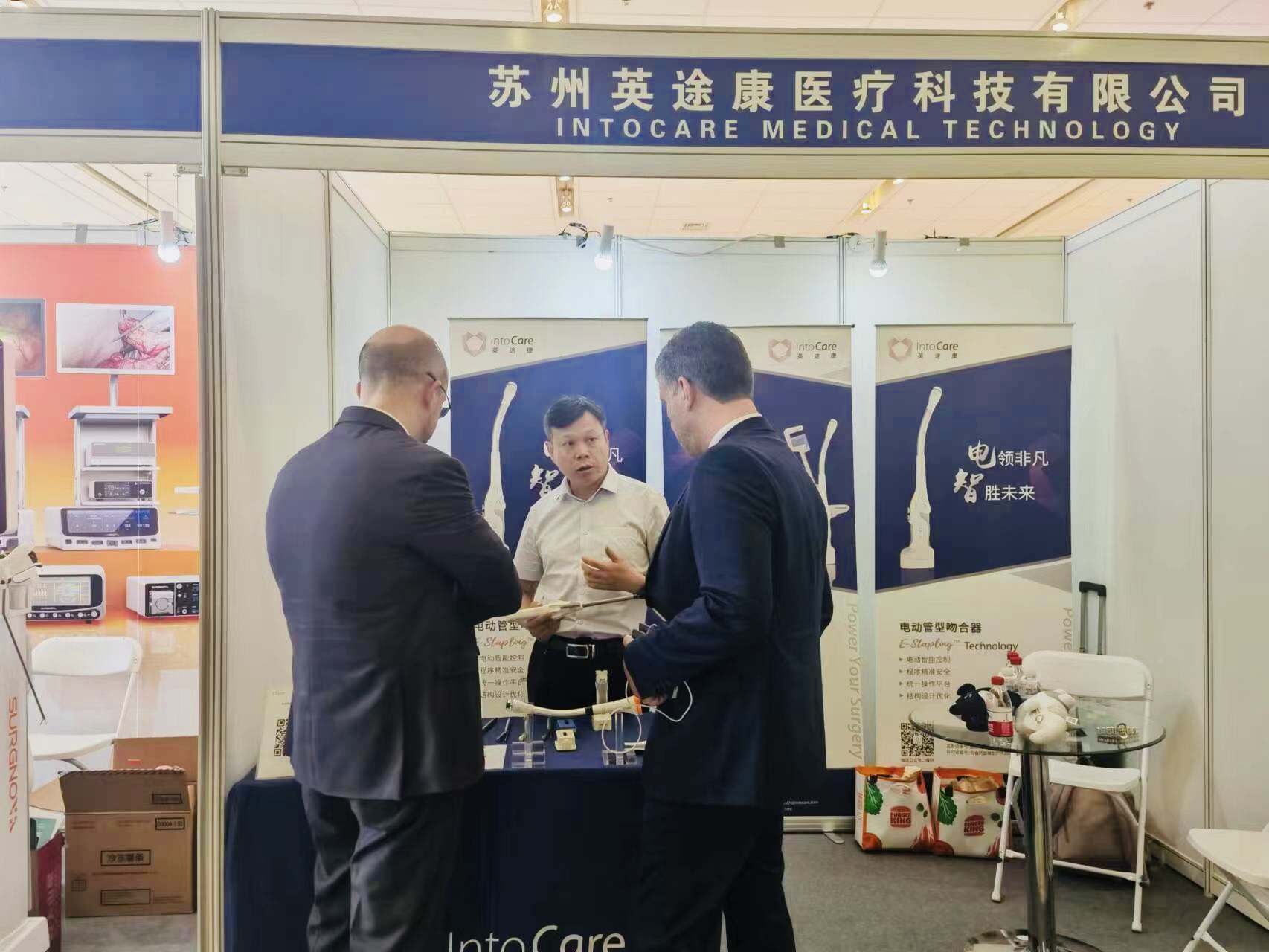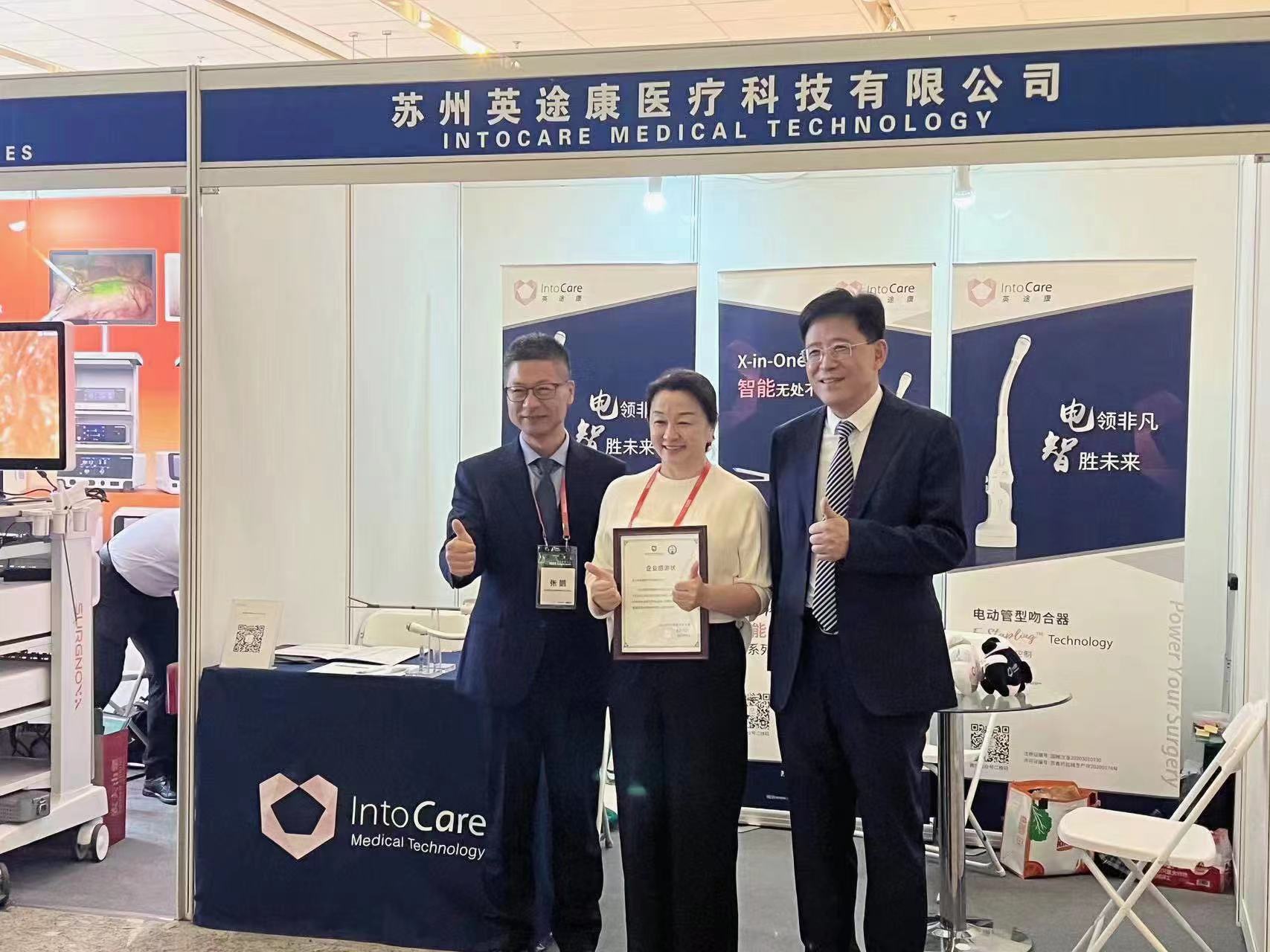 As a medical technology company with independent research and development as its core competitiveness, its English name "IntoCare," signifies its mission "Transforming patient care through Insight and Innovation".
The company's first-generation product, "The X-in-One" Intelligent Powered Stapling Platform, established its industry-revolutionizing innovative position since its initial market launch. As a domestically developed innovative powered staplers in China, we believe that this Intelligent Powered Stapling Platform will contribute to advancing the fields of weight loss and metabolic surgery, enhancing the quality and safety of bariatric surgeries, and providing more effective treatment options for obese patients.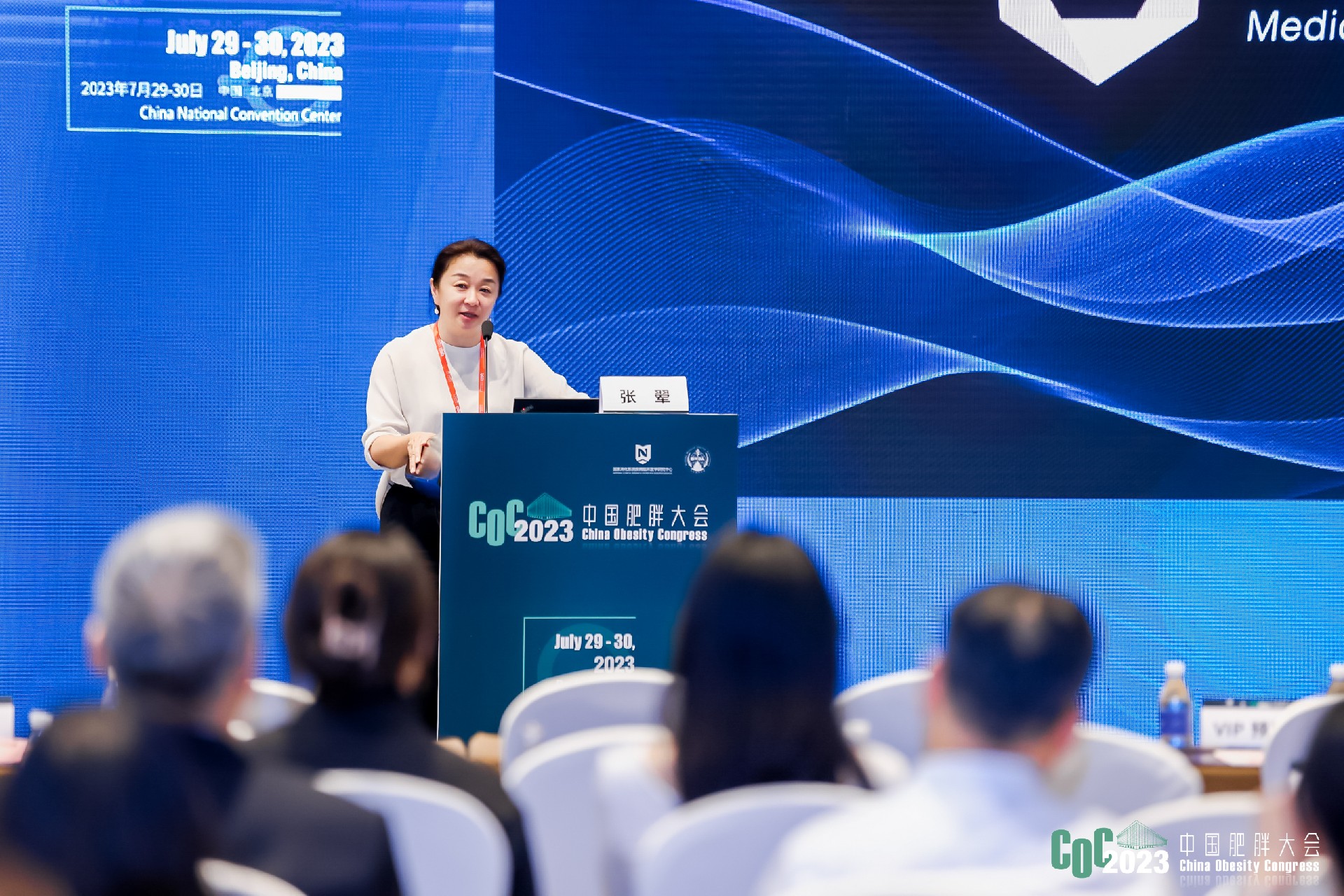 IntoCare Intelligent Powered Stapling Platform can accommodate multiple open and endoscopic staplers configurations on a single universal handle, thus reducing related product waste and save resources and costs.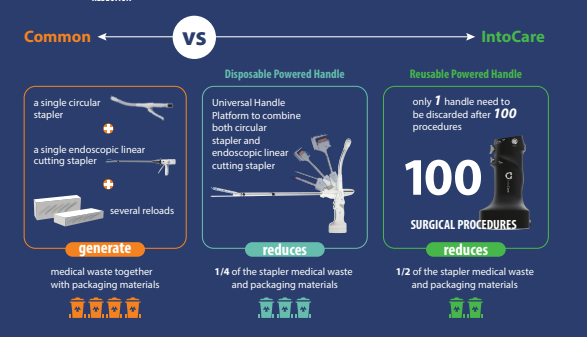 At the COC2023 China Obesity Congress, IntoCare showed its unwearying support for medical academic exchange, innovation, and national health strategies. IntoCare will continue to drive innovation in medical device product design, adhering to the philosophy of "from needs to creation" IntoCare is committed to advancing the development of the medical device industry, better meeting market needs, and making more contributions to the industry's sustainable and innovative development.