IntoCare's Sino-European Program unveiled on July 10th and came to a successful conclusion on July 14th. It is the first Sino-European academic event organized by IntoCare after covid epidemic.
The program intends to provide a platform for surgeons from China and Europe to gather together and exchange their experiences and techniques, and to enhance academic communication in medical field between China and other countries. Doctors and our partners from Italy, Czech Republic, Poland, and Estonia are very actively participated in this Program.
The 1st stop- SuZhou
On July 10-11, we together started the journey from IntoCare headquarter office. The European doctors and partners had the opportunity to visit our facilities and to observe the full production process of our intelligent powered stapling platform. The visitors were impressed by our rigorous R&D design, smart production process and great after-sales service, which showcases the quality and innovation of our "Made in China" products.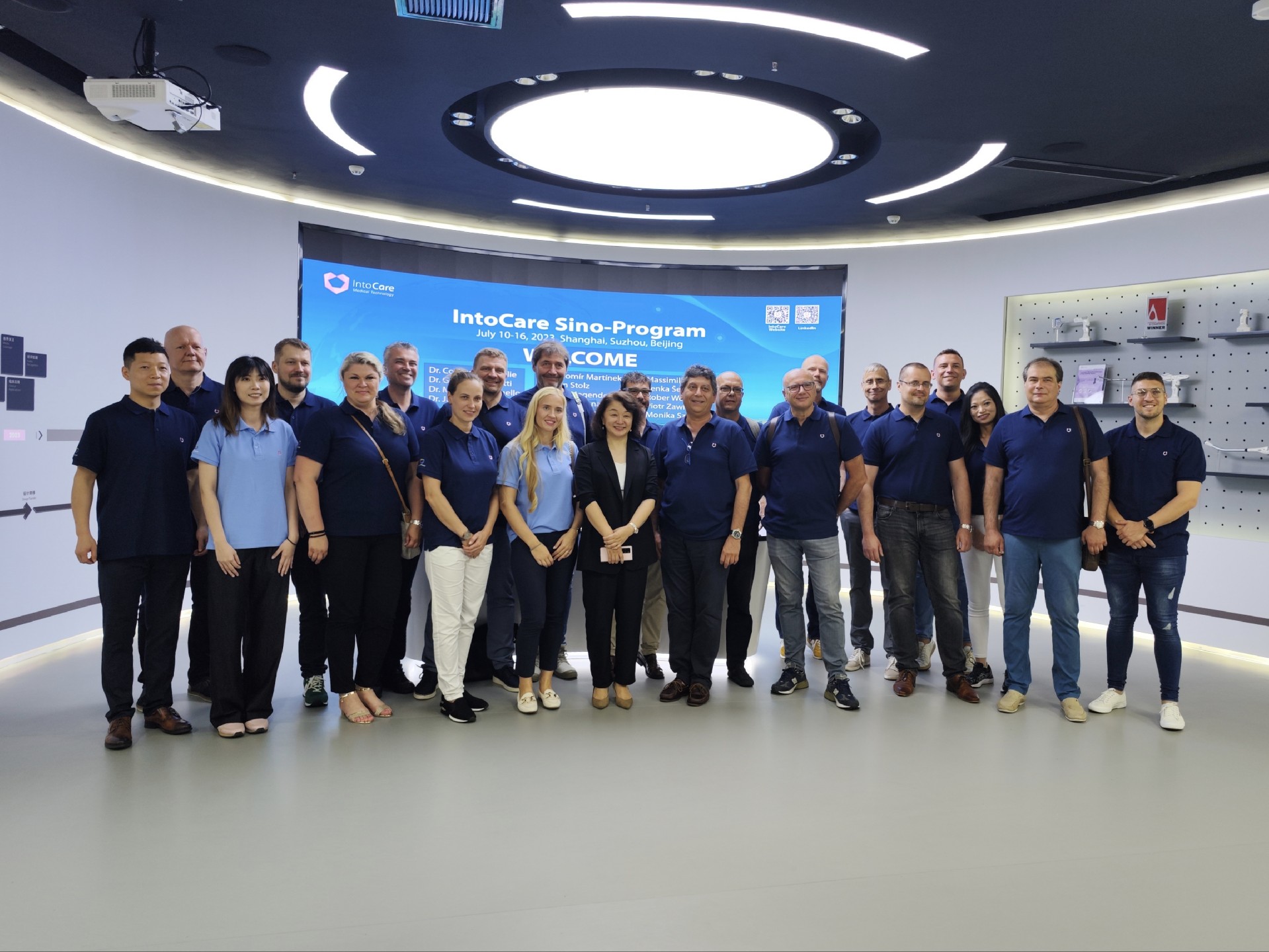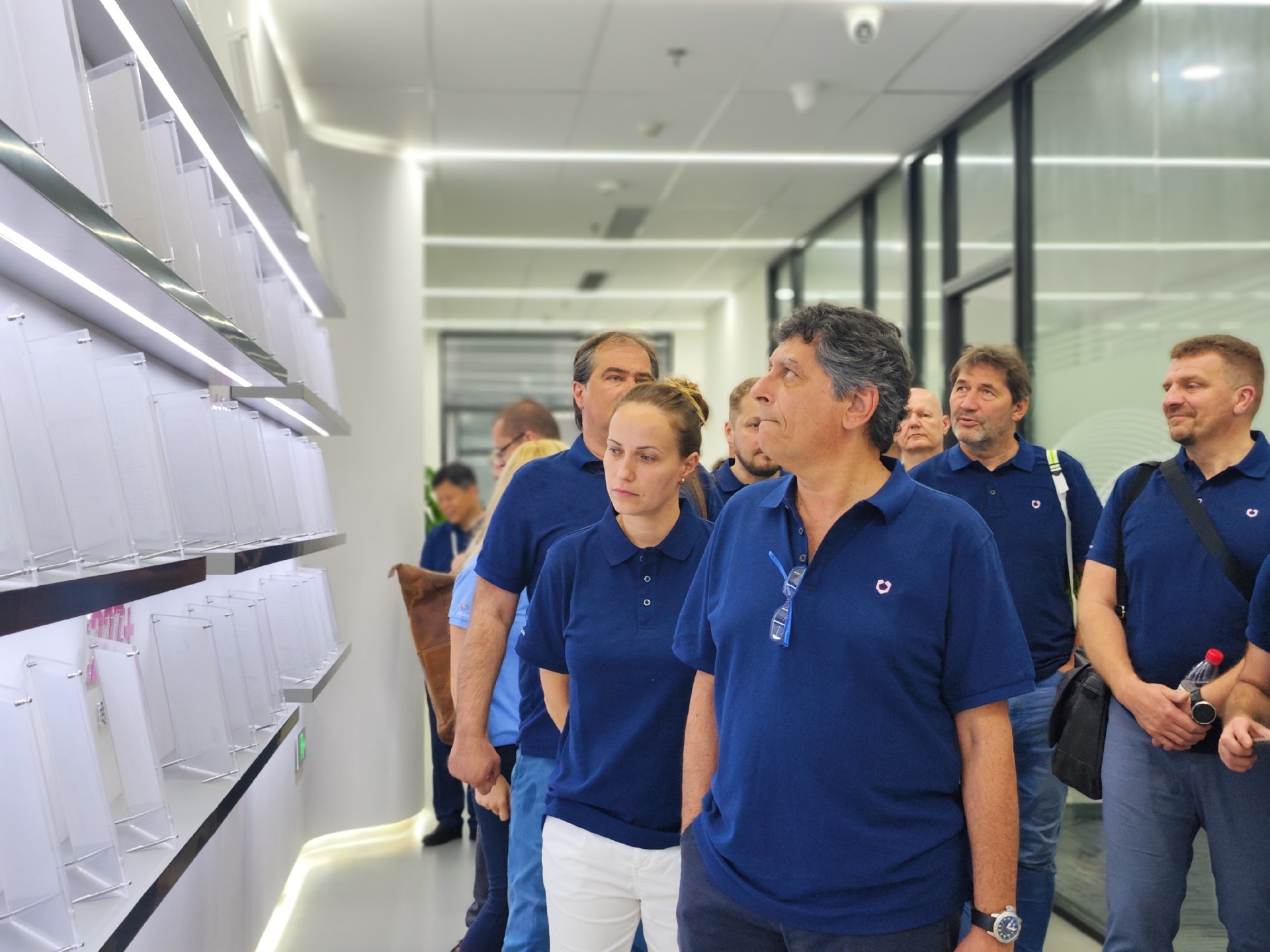 As part of the Agenda, we also arranged a "Wetlab" session, which allowed the doctors to experience the performance and effects of our intelligent powered stapling platform in realistic scenarios. The doctors gave high praise of the excellent staple formation of our intelligent powered stapling platform, demonstrating the high standard and reliability of our products.

After the facility tour, they gained a deeper understanding of our company and the entire production process of our intelligent powered stapling platform. We are convinced that only the true strength of innovation, safety and quality can win the trust from our end users.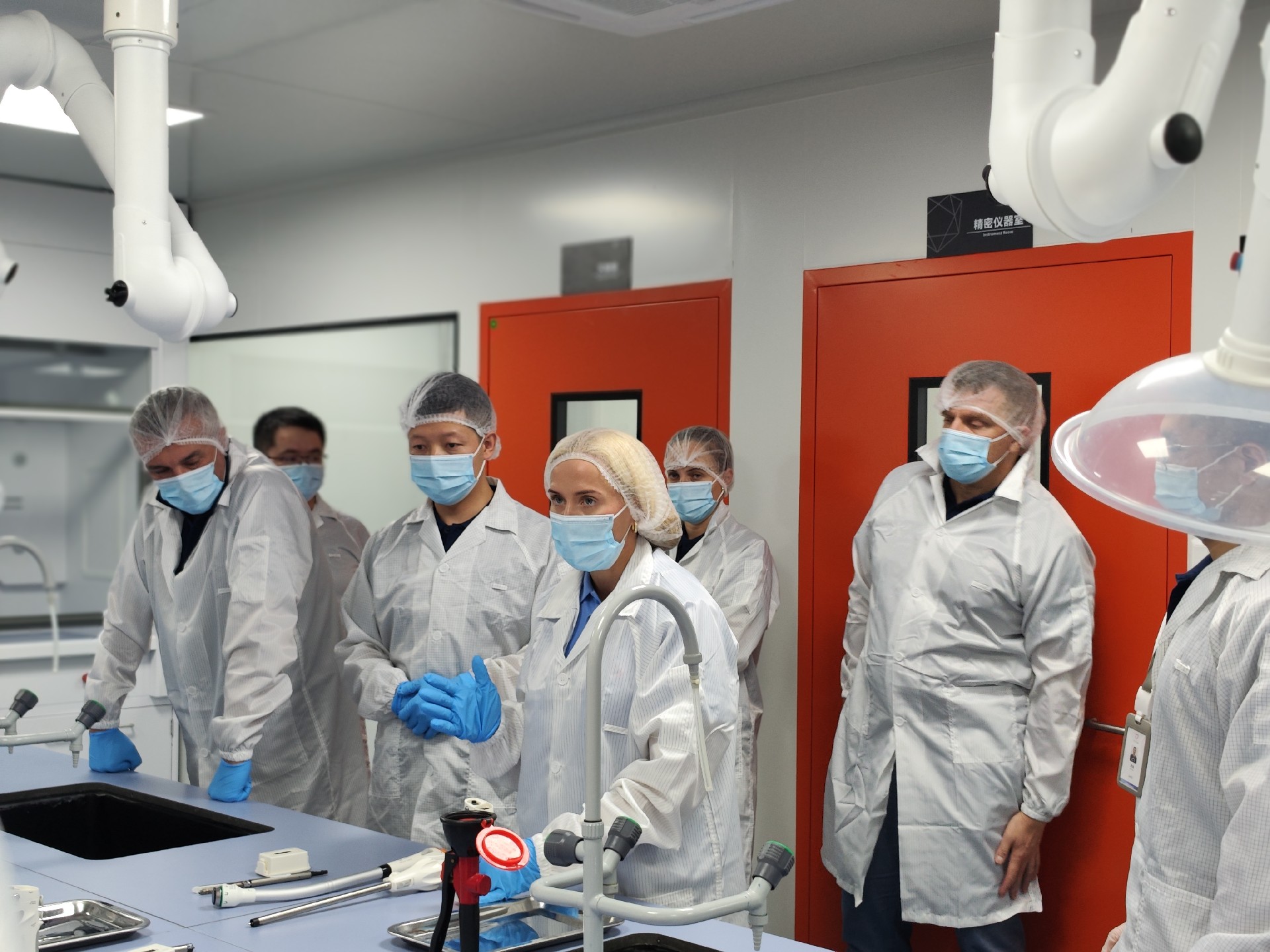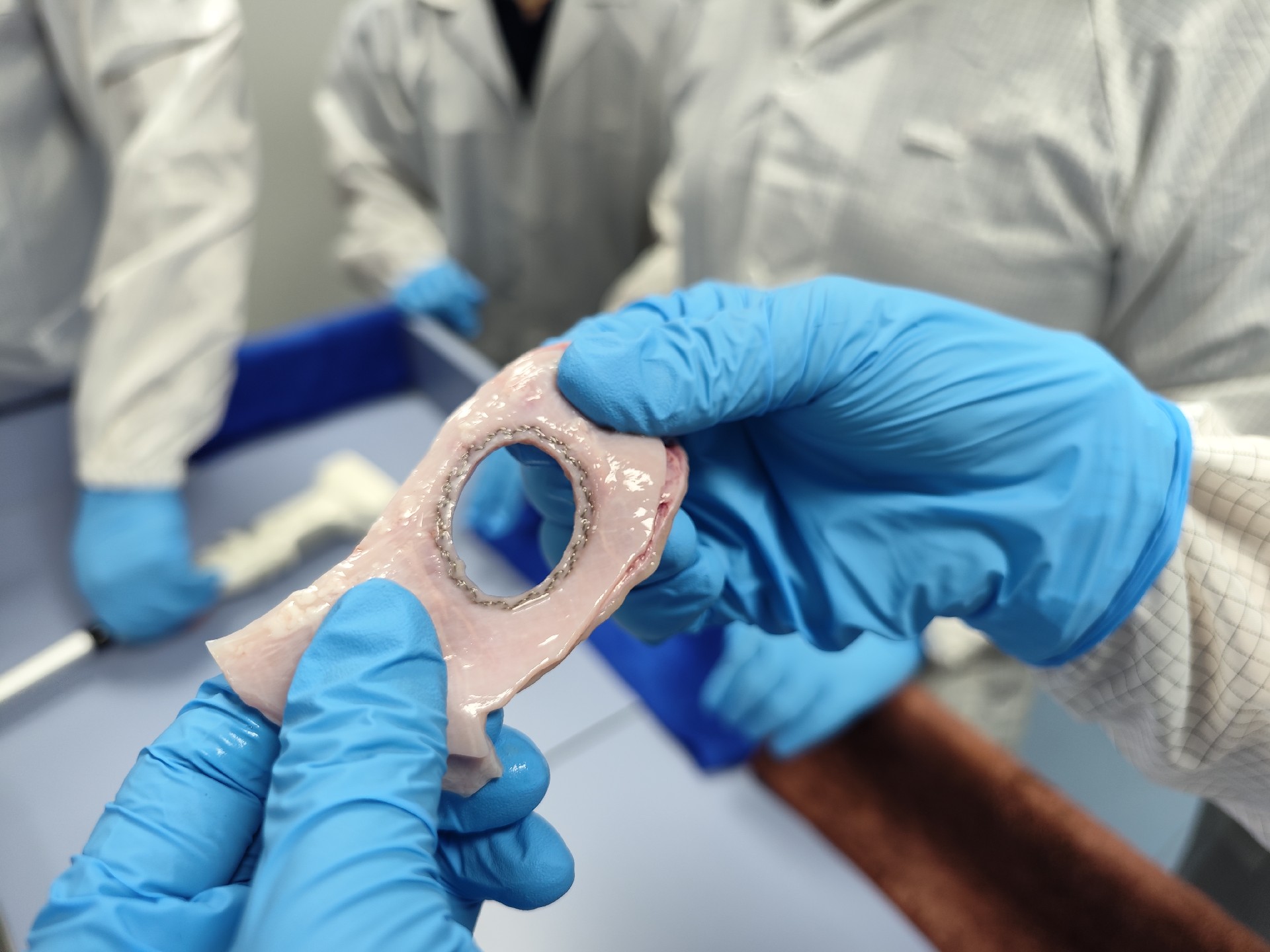 The 2nd stop- Shanghai
On July 11-12, the European doctors visited Fudan University Shanghai Cancer Center to participate Belt and Road FUSCC-Europe Joint Symposium on Colorectal Cancer 2023. This seminar was co-organized by Fudan University Shanghai Cancer Center and Intocare Medical Technology (Suzhou) Co., Ltd.
Prof. Xinxiang Li, the Director of Department of Colorectal Surgery II from Fudan University Shanghai Cancer Center, and Prof. Cosimo Lequaglie, Chief of Department of Thoracic Surgery from IRCCS National Cancer Institute in Italy, respectively delivered opening speeches on behalf of China and Europe. The two chairmen stated that this seminar is one of the important achievements under the Belt and Road Initiative and is a high-level academic exchange between China and Europe in the field of colorectal cancer. It is of great significance for improving the diagnosis and treatment level of both sides and promoting international cooperation.
Experts at the meeting conducted in-depth exchanges and discussions on topics they were interested in and had heated discussions on some controversial issues.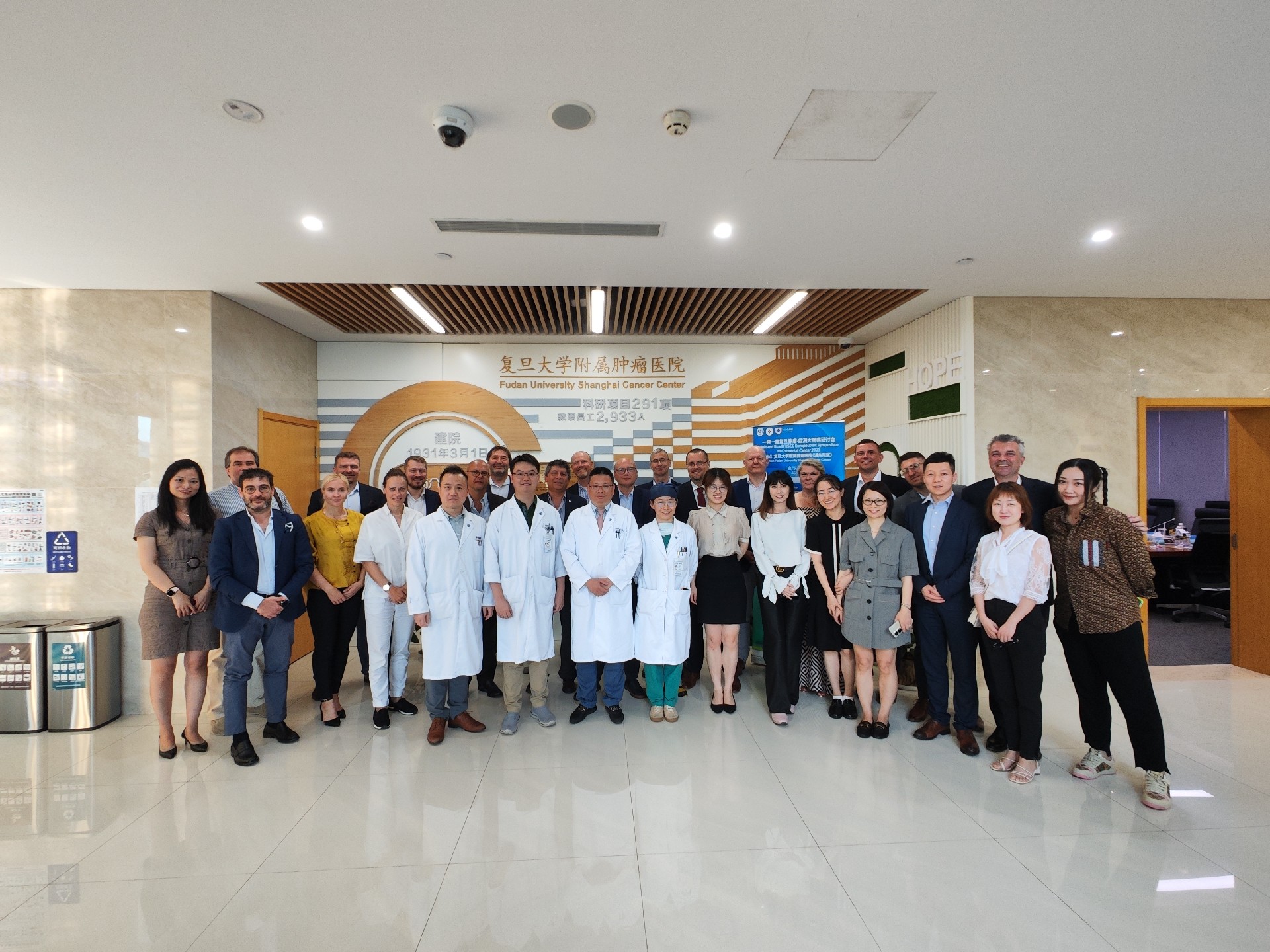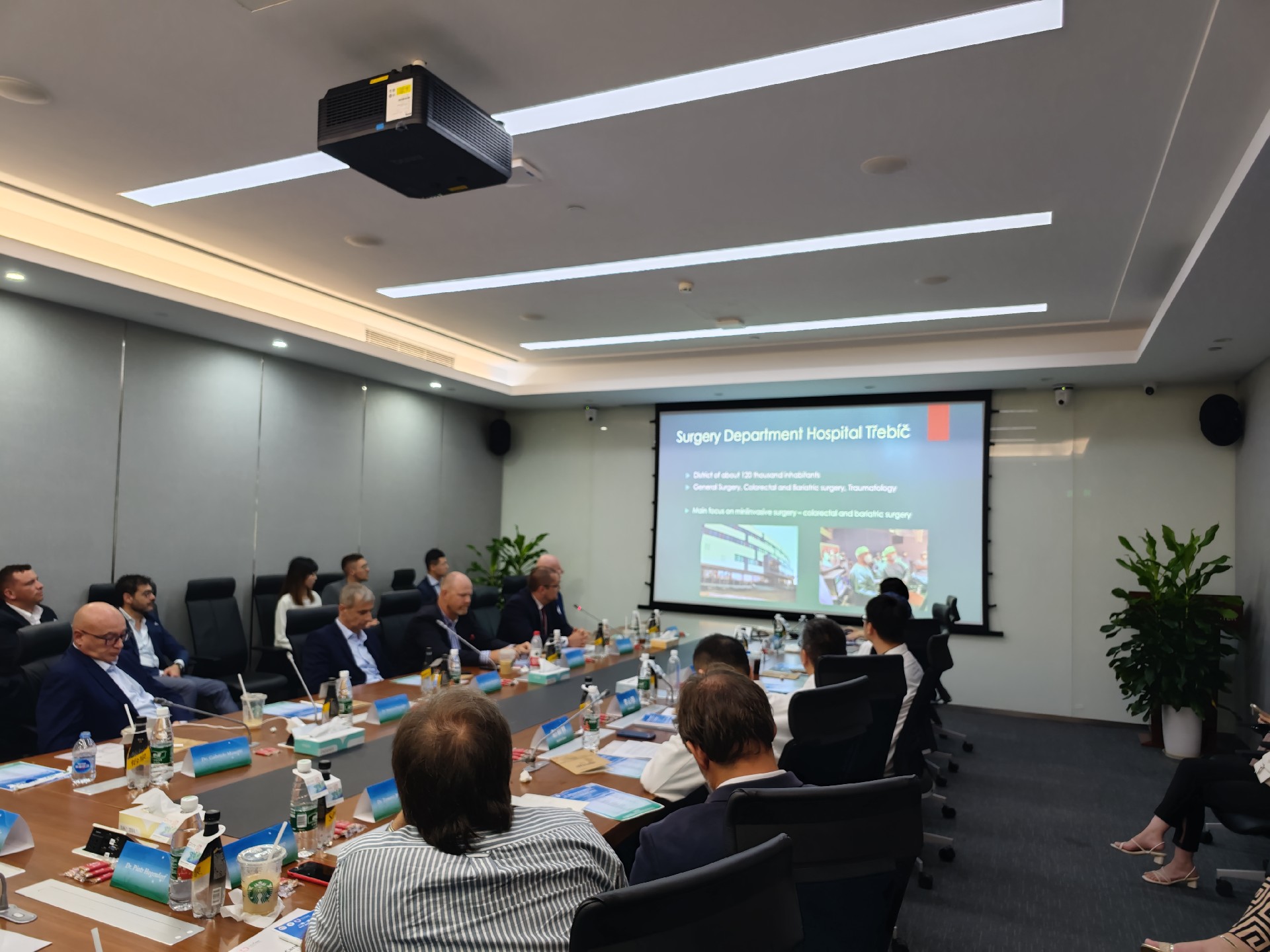 On the morning of July 12th, European doctors observed a laparoscopic rectal DIXON surgery performed by Prof. Xinxiang Li and did in real-time communication and discussion through online broadcasting. Prof. Xiaoji Ma hosted the surgery demonstration and discussion at the venue together with the European doctors. European doctors are very impressed of Prof. Xinxiang Li's superb surgical skills and efficient team collaboration, as well as Fudan University Shanghai Cancer Center's advanced surgical equipment and excellent surgical management.
The successful holding of this seminar has laid a good foundation for promoting cooperation and development between China and Europe in the field of colorectal cancer, and has made positive contributions to improving the survival quality and life quality of colorectal cancer patients.


The 3rd stop- Beijing
On July 14, European doctors visited the top 1 Hospital Peking Union Medical College Hospital in China. At the two-day academic exchange seminar, experts from various countries shared the latest developments in the field of colorectal cancer treatment. During the discussion, cross-border academic exchanges and experience sharing, allows everyone to feel the vastness and openness of the academic world.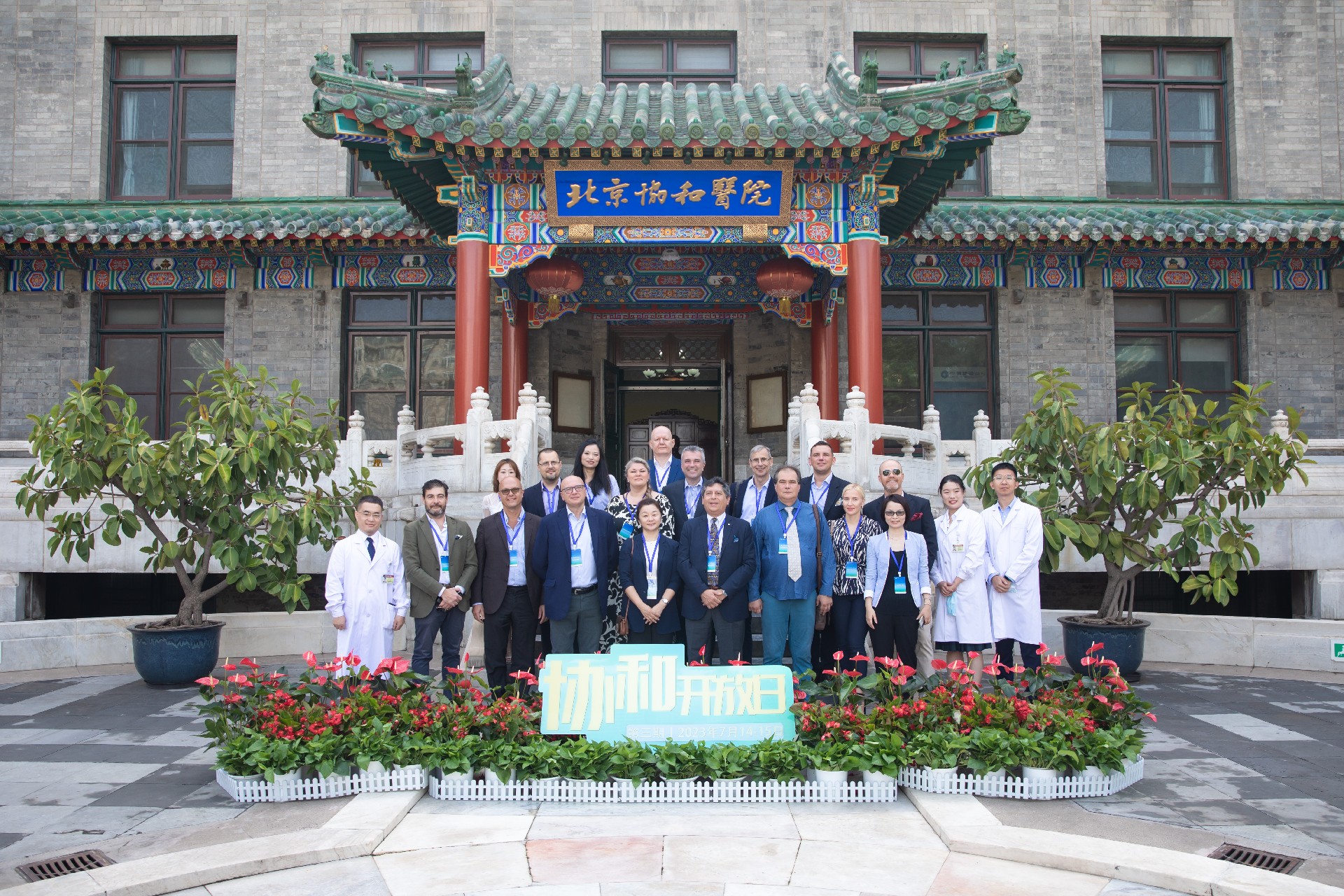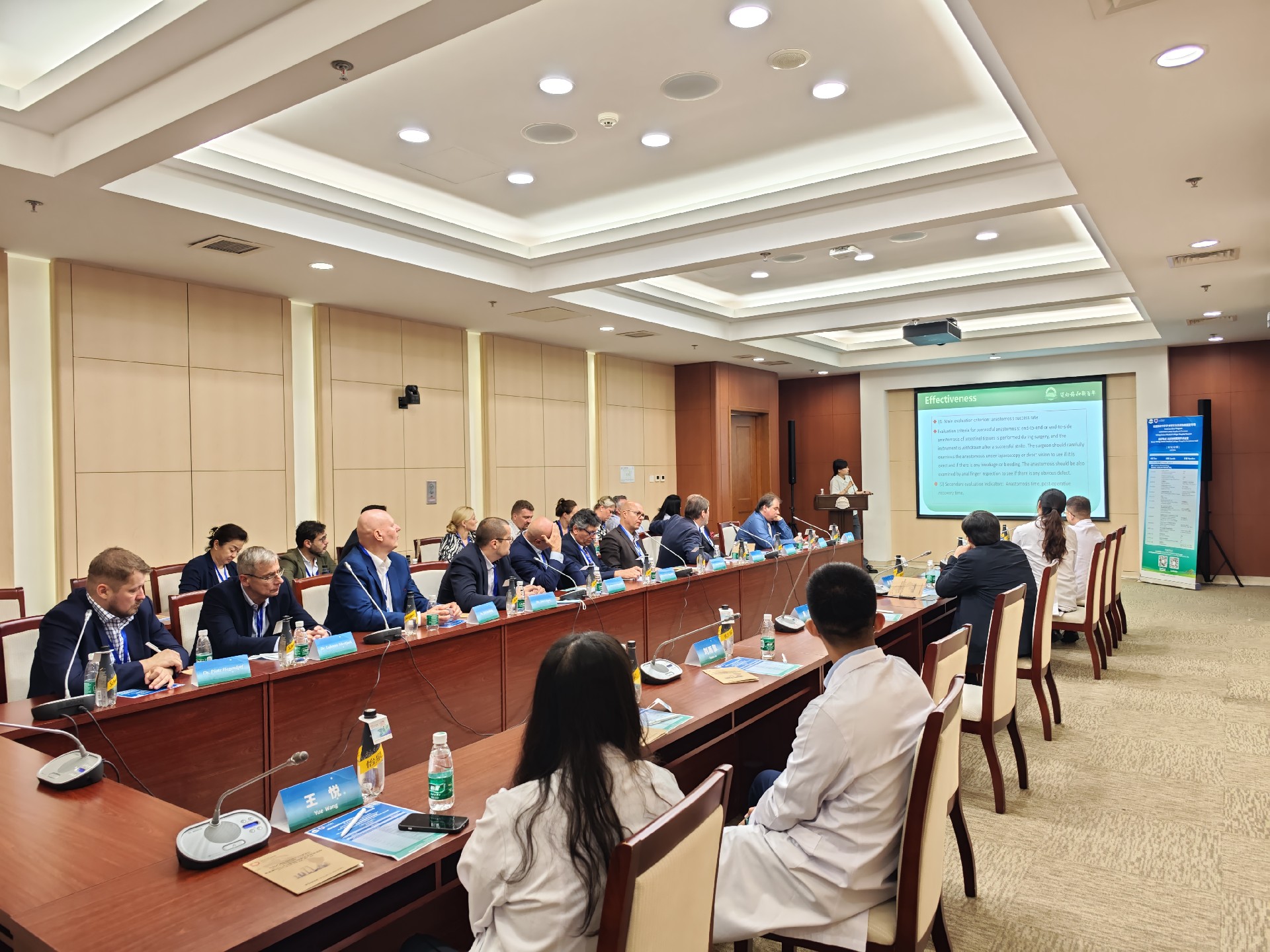 The seven-day academic exchange trip ended harmoniously and fruitfully. "It is a very positive, motivated, professional and convinced program" quoted by our customers after the Program. The successful holding of this "Sino-Program" highlights the positive significance of Sino-European academic exchanges and cooperation. In the future, IntoCare will continue to promote innovation in medical technology and promote international cooperation and development in the medical field. We believe that through such academic exchange activities, we will bring positive impacts on the progress of global medical technology and patient treatment outcomes. At the same time, we also look forward to more international medical experts coming to contribute to the development of global medical technology.