With the successful closing of 31st ESTS, IntoCare had an amazing and fruitful ESTS Congress in Milan over the past three days.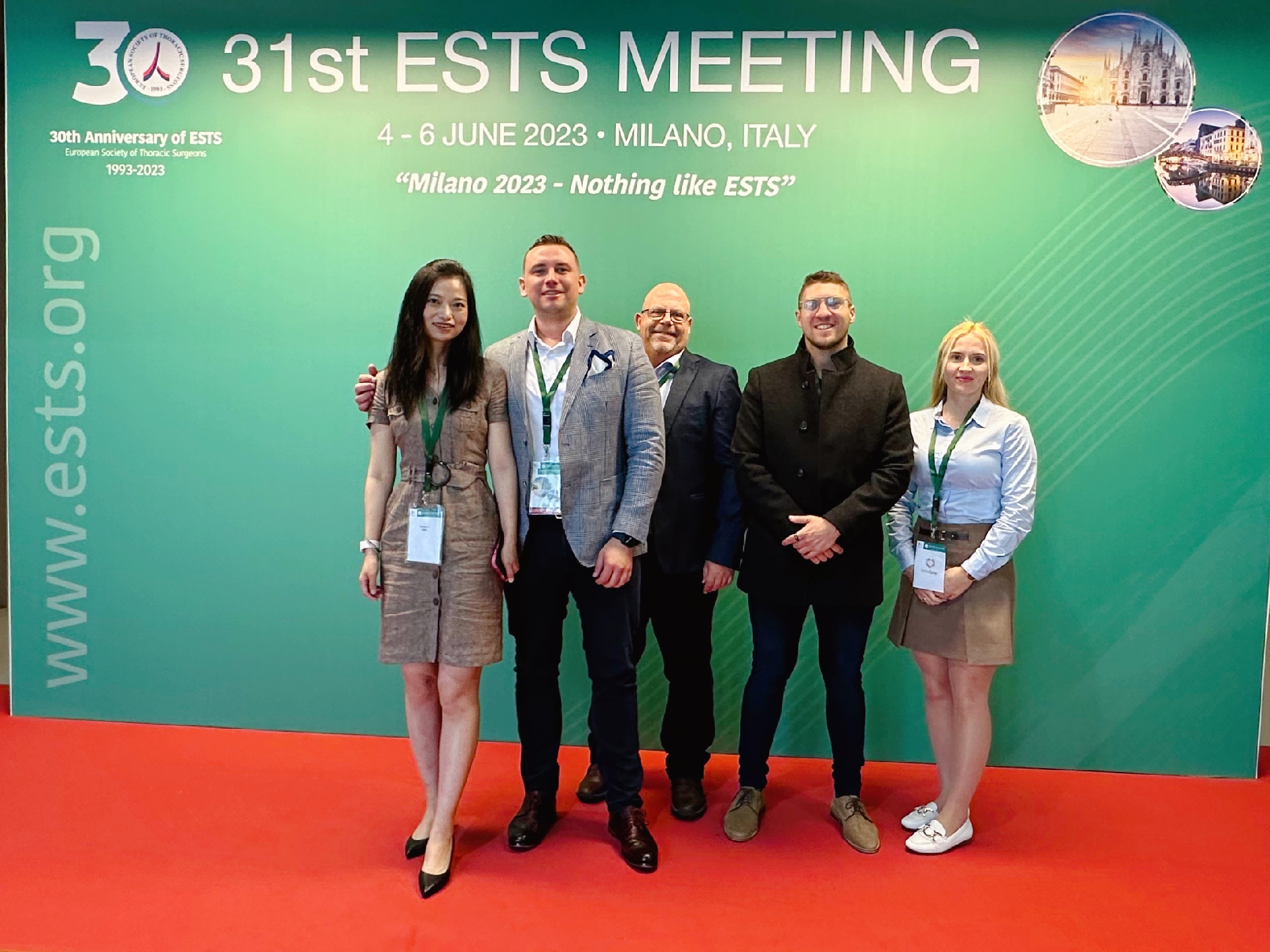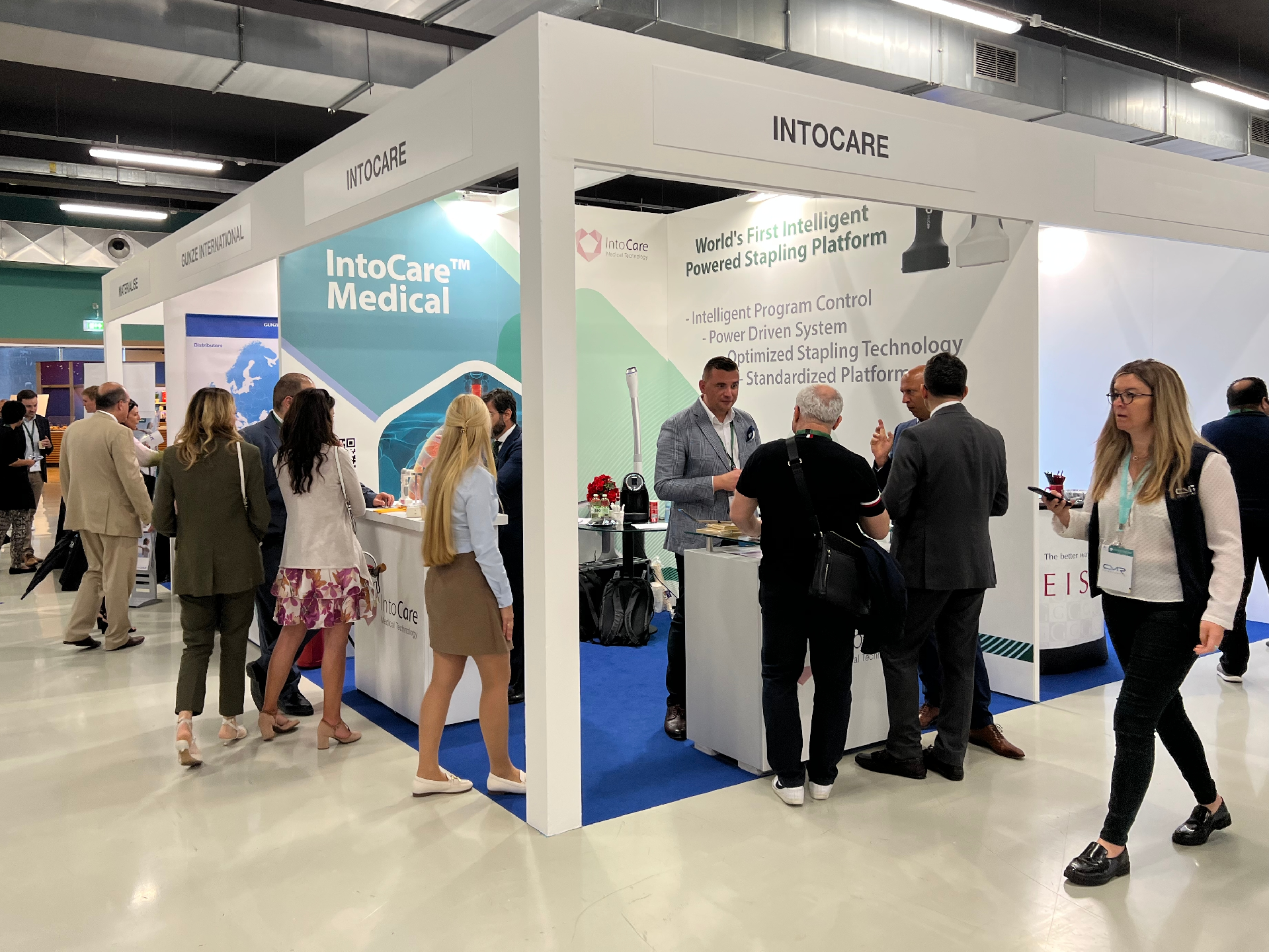 Over the past three decades, ESTS has become the largest general thoracic surgery society worldwide – recognized and acknowledged as such by our members and many other sister societies worldwide. This year's conference attracts over 1,000 delegates from all over the world, which provided an opportunity for professionals and experts to share their knowledge and experience in the field of thoracic surgery. New exciting results in the field of thoracic oncology but also lung transplantation and treatment of end-stage lung diseases have been shared in keynote speeches from leading experts in the field.

IntoCare is very honored to participate and demonstrate our Intelligent Powered Stapling Platform with E-Stapling Technology.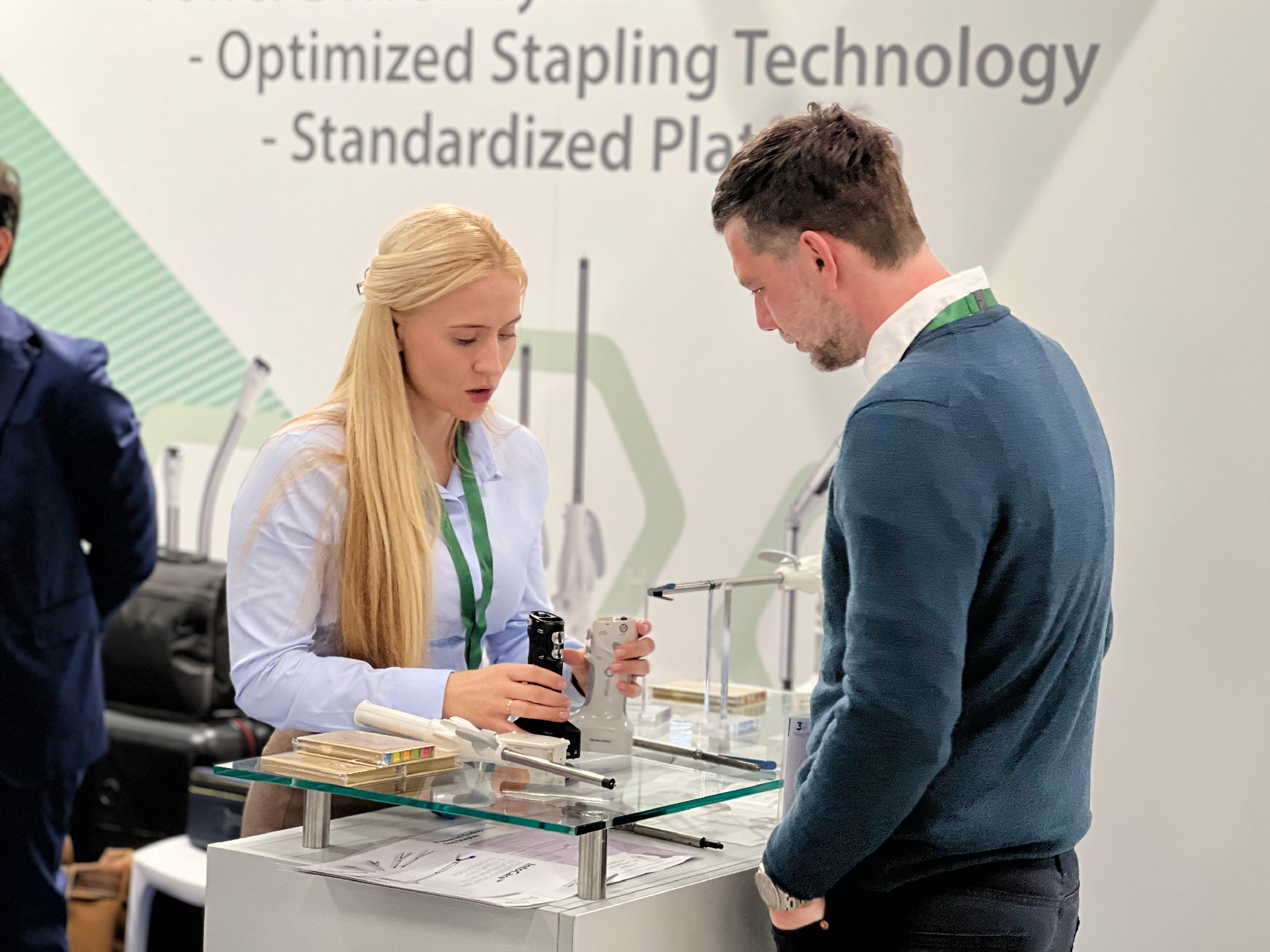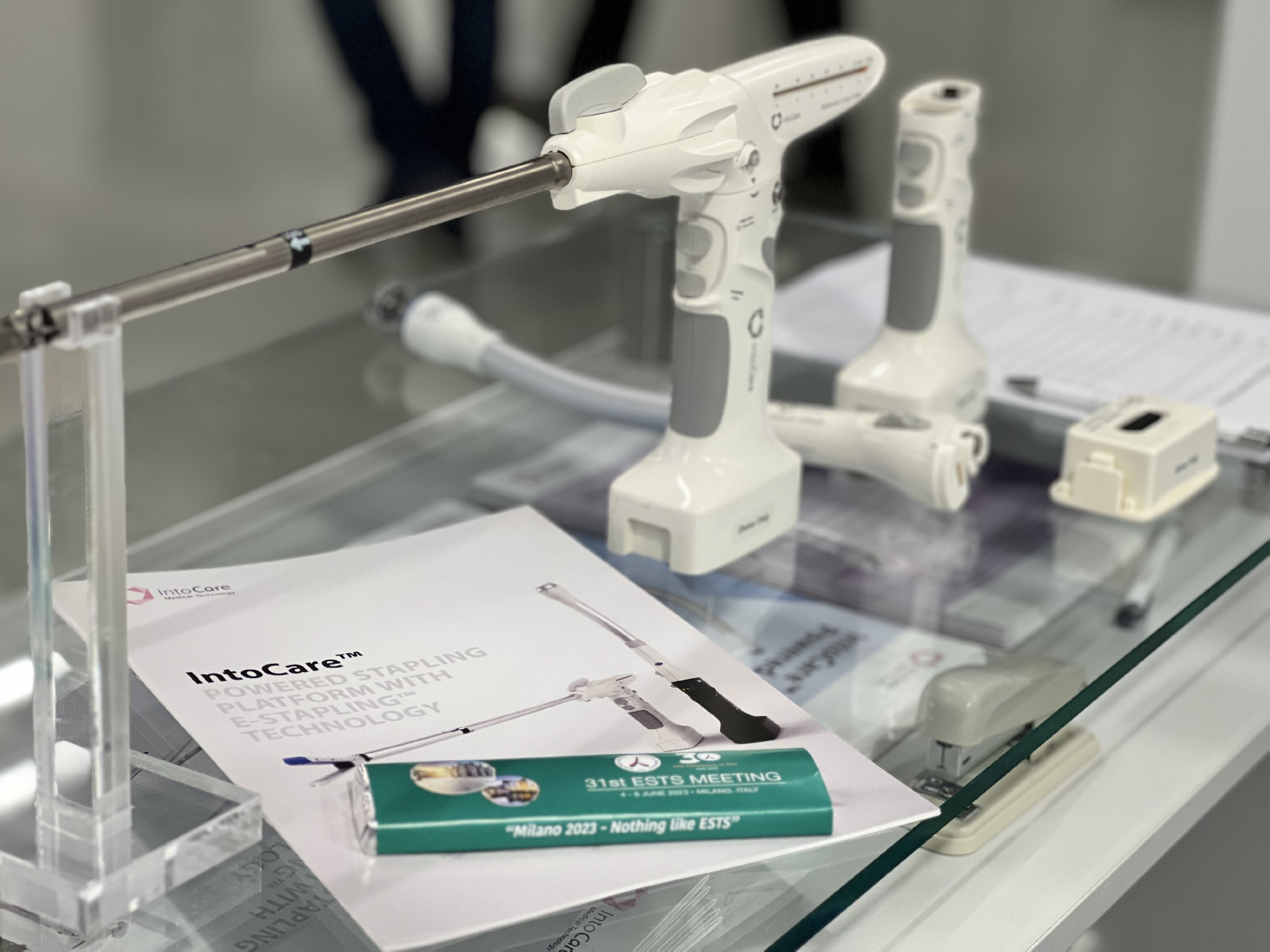 We would like to thank all our visitors for taking the time to visit us. It is our pleasure and honor as we enjoy many inspiring conversations! We are grateful for your great interest in our product and technology. Special thanks to Prof. Cosimo Lequaglie for paying a visit to our booth. We are very encouraged by our conversation with you.
We are proud to have been a part of this important event and look forward to next year's meeting.