IntoCare participated the 25th IFSO World Congress in Miami, USA from August 23rd to 27th, 2022.
The International Federation for the Surgery of Obesity and Metabolic Disorders (IFSO) is a Federation composed of national associations of bariatric surgeons and Integrated Health professionals. Currently, there are 72 official member societies of IFSO. There are also individual members from countries that thus far have not formed a national association.
IFSO is a scientific organization that brings together surgeons and integrated health professionals, such as nurse, practitioners, dieticians, nutritionists, psychologists, internists and anesthesiologists, involved in the treatment of morbidly obese patients.
IntoCareTM Disposable Powered Linear Stapler-ILS has its first public appearance together with our Powered Circular Stapler and Powered Linear Cutting Stapler at this congress. In the past 5 days, we received so many attentions from different groups of professionals.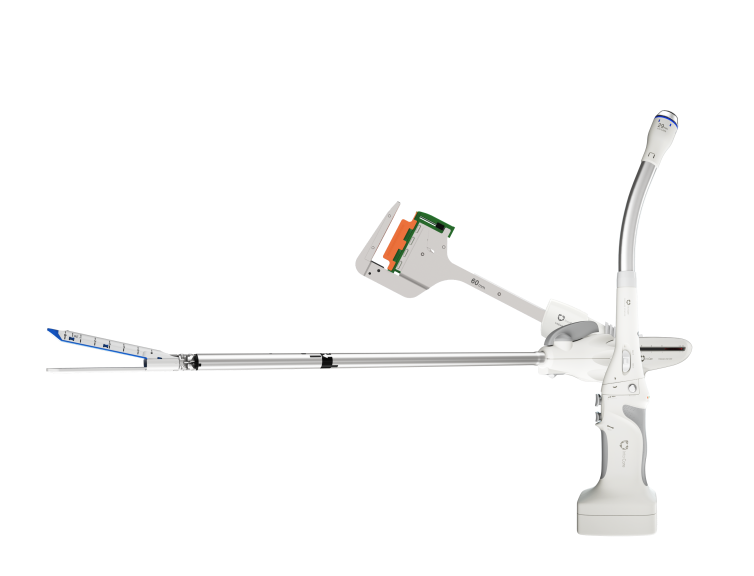 IntoCare Powered Stapling Platform with E-Stapling Technology, the World's First Intelligent Powered Stapling Platform, offers an ergonomic, intuitive and uniformed stapling system resulting in a reduced learning curve for surgeons and simplified ease of use, and boosts confidence in consistent anastomotic integrity for a safer surgery.