IntoCare Chinese Distributors Strategic Development Conference was successfully rounded off on July 2nd in Suzhou, China. Thanks to our distributors for your participation, support, dedication and firm belief in IntoCare. Together we have achieved a lot, despite facing very complicated and challenging circumstances both in and outside of China.
At the beginning of the conference, Mrs. Eva Zhang, the founder and CEO of IntoCare, gave a very warm welcome opening speech to the guests who came from afar, and shared the corporate vision, the original intention of product design, and the company's development philosophy that IntoCare has always been adhering to since its establishment. In terms of the corporate vision of "Excellence, Respect, Integrity and Cooperation ", Mrs. Eva Zhang highlighted the win-win cooperation between the company and its partners. With the sets of goals in common, together with our partners, IntoCare look forward to develop more new products, new platforms and new patterns and strive to provide best solutions for surgeons and patients.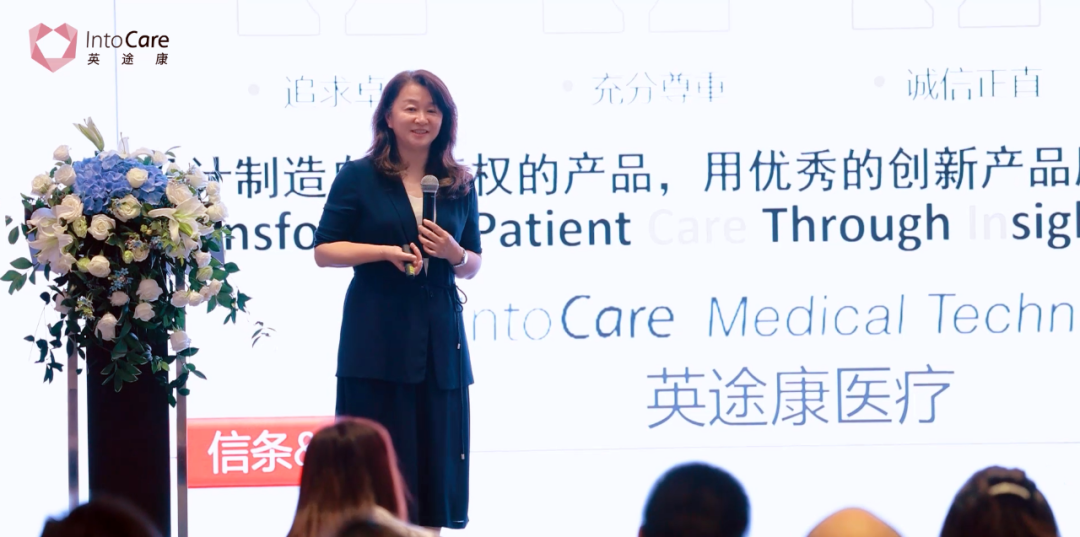 Following Mrs. Eva Zhang's opening speech, Mrs. Hannah Zhang, VP of Chinese Sales and Marketing, made a profound interpretation and analysis of the current centralized procurement policy in 15 provinces. The national centralized procurement policy is an important measure to improve the standardization of the entire medical industry. IntoCare firmly complies with the national policy, and with its own high-tech products, stands out in this fierce competition under the centralized procurement policy. The centralized procurement policy is a challenge as well as an opportunity for us. In addition, under the circumstances of centralized procurement in the country, IntoCare will help and support our partners to transform and upgrade. The clear policy interpretation and market development strategy have aroused strong resonance among our partners.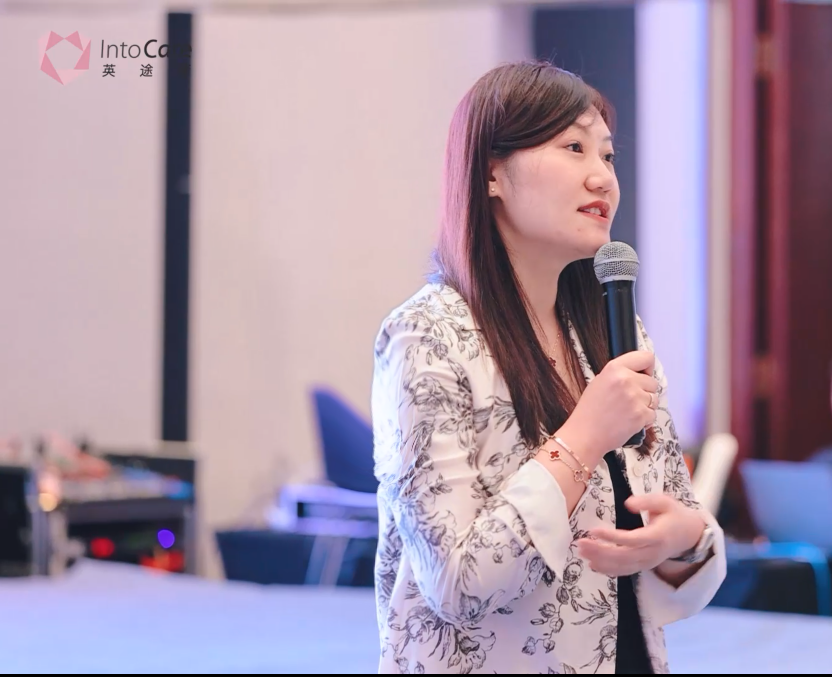 During this conference, Prof. Jiangfan Zhu from Shanghai Tenth People's Hospital Affiliated to Tongji University was specially invited to share his "Experience of the Application of new Domestic Powered Stapler in Sleeve Gastrectomy". Prof. Zhu speaks highly of IntoCare's Intelligent Powered Stapling Platform in its unique product advantages and good clinical anastomosis performance.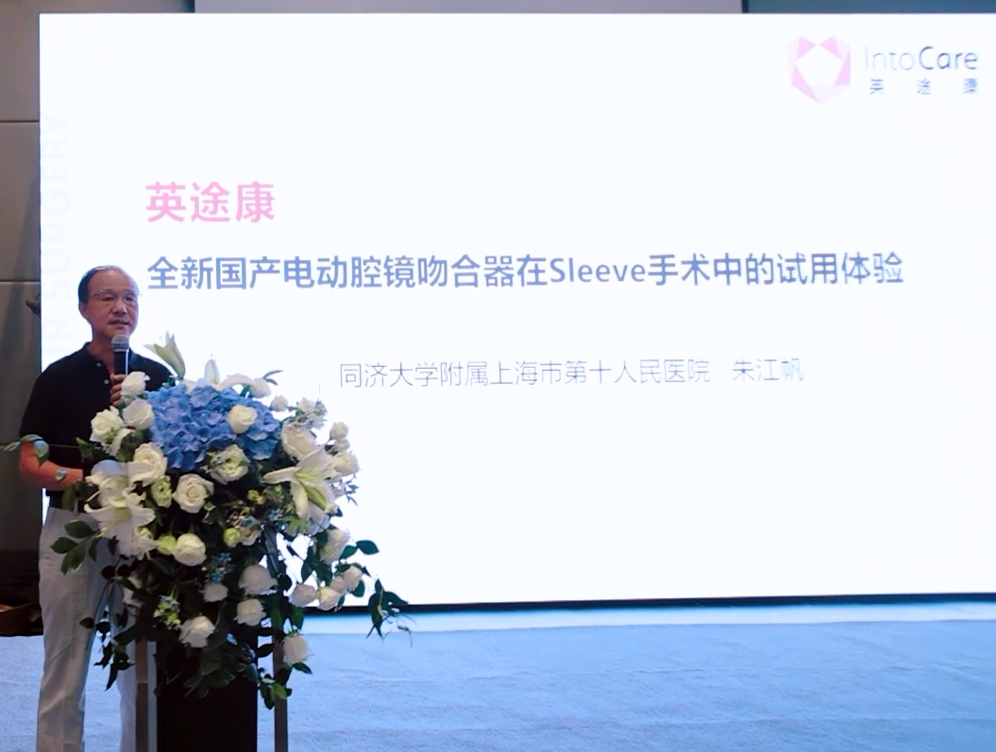 Subsequently, Mr. Nan Ma, director of IntoCare National Government Affairs gave a presentation on "Market Entry to Escort Sales Operations" from the perspective of national policies. Mr. Perry Liu, director of Research and Development gave a presentation on "How IntoCare's Innovative Products are designed". In the end, Mrs. Zhenghua Ding, director of Quality Assurance and Control shared her opinion on "Taking Technology as the Driving Force and Quality for Long-term Effect".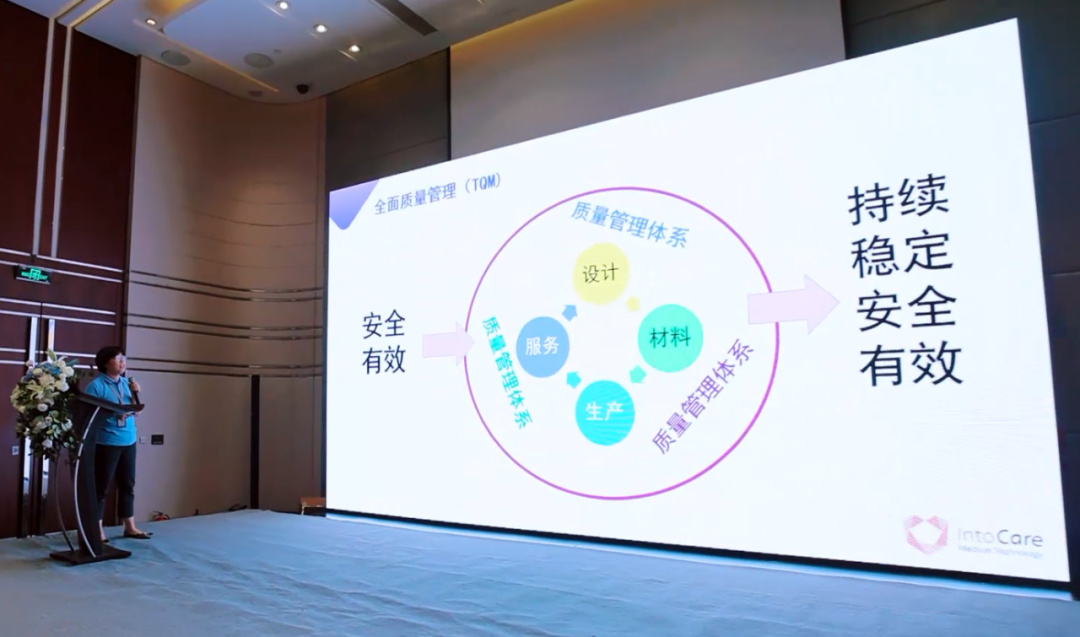 After the conference, a factory tour was arranged to give a better understanding to our partners how IntoCare's products were developed, designed and manufactured.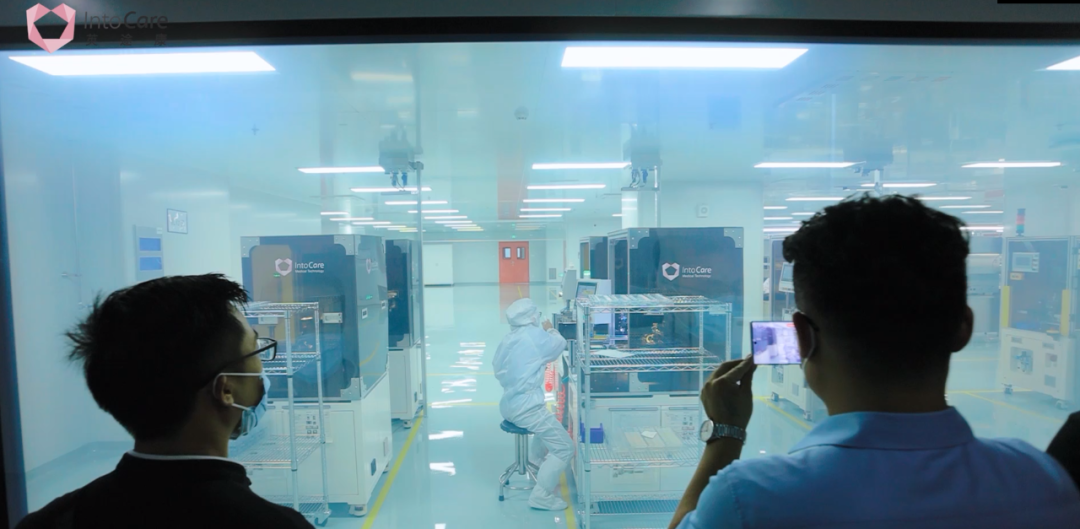 Afterwards, a hands-on workshop was organized to give a better opportunity for our partners to experience IntoCare's products. "IntoCare is representative of the hope and future of Chinese companies", "IntoCare's Products are phenomenous, exquisite and outstanding", "Easy operation", "Eco-friendly Universal Platform System" quoted by our distributors during the hands-on workshop. Your recognition of IntoCare and IntoCare's Products are our motivation to advance.

From the beginning of our business, we are sure to never abandon, never give up, never stop pursuing, never refuse to work hard, never hesitate to adhere to what we stand for: to aim to transform Patient Care through Insight and Innovation, and to further take and maintain a leadership role in improving the quality of healthcare and contributing to the entire patient care continuum. Together we can make things happen.