Over the weekend, following the 14thChinese Academic Congress of Colorectal Surgery in conjunction with the International Summit of Colorectal Surgery, IntoCare team is honored to attend the 4th Academic Congress of Chinese Society of Diabetes and Bariatric Surgery of Chinese Research Hospital Association. At the Congress, there was a short online signature ceremony for the Chinese version of The Perfect Sleeve Gastrectomy by Michel Gagner. Right after the ceremony, Prof. Gagner also gave an impressive speech on the topic of Magnetic Surgery and Sleeve Gastrectomy in 2021.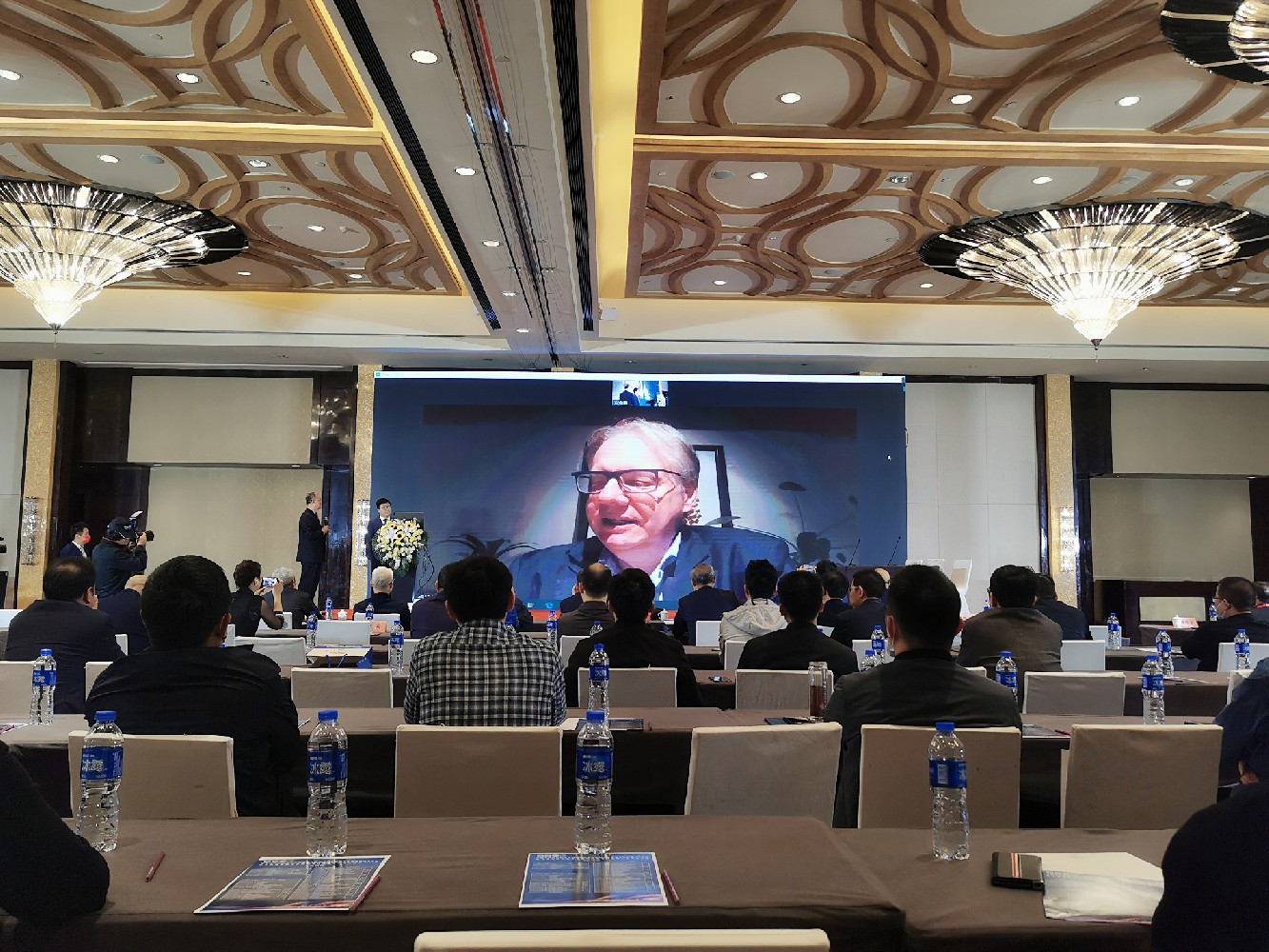 During the Congress, IntoCare is very thrilled and honored to have Prof. Jiangfan Zhu to present IntoCare at our Satellite Symposium. Prof. Zhu speaks highly of our products both in the view of product design as well as his own personal trial experience. "It is very exquisite design like a craft. It is more intelligent with self-check, identification, control and feedback. Visual feedback on power status and 15 seconds pre-compression timing reminder makes the product and operation safer and more reliable. For super thick tissue, black loading unit is also available. The fully powered stapling platform accommodates different staplers for different applications." Quoted by Prof. Zhu. After Prof. Zhu's speech, Moderator Prof. Wang also shared his opinion on IntoCare's product from his personal trial experience. "Minimum firing forces can reduce users' fatigue and 55 degrees angulation allows easy access to challenging site." Quoted by Prof. Wang. Many thanks to Prof. Zhu and Prof. Wang.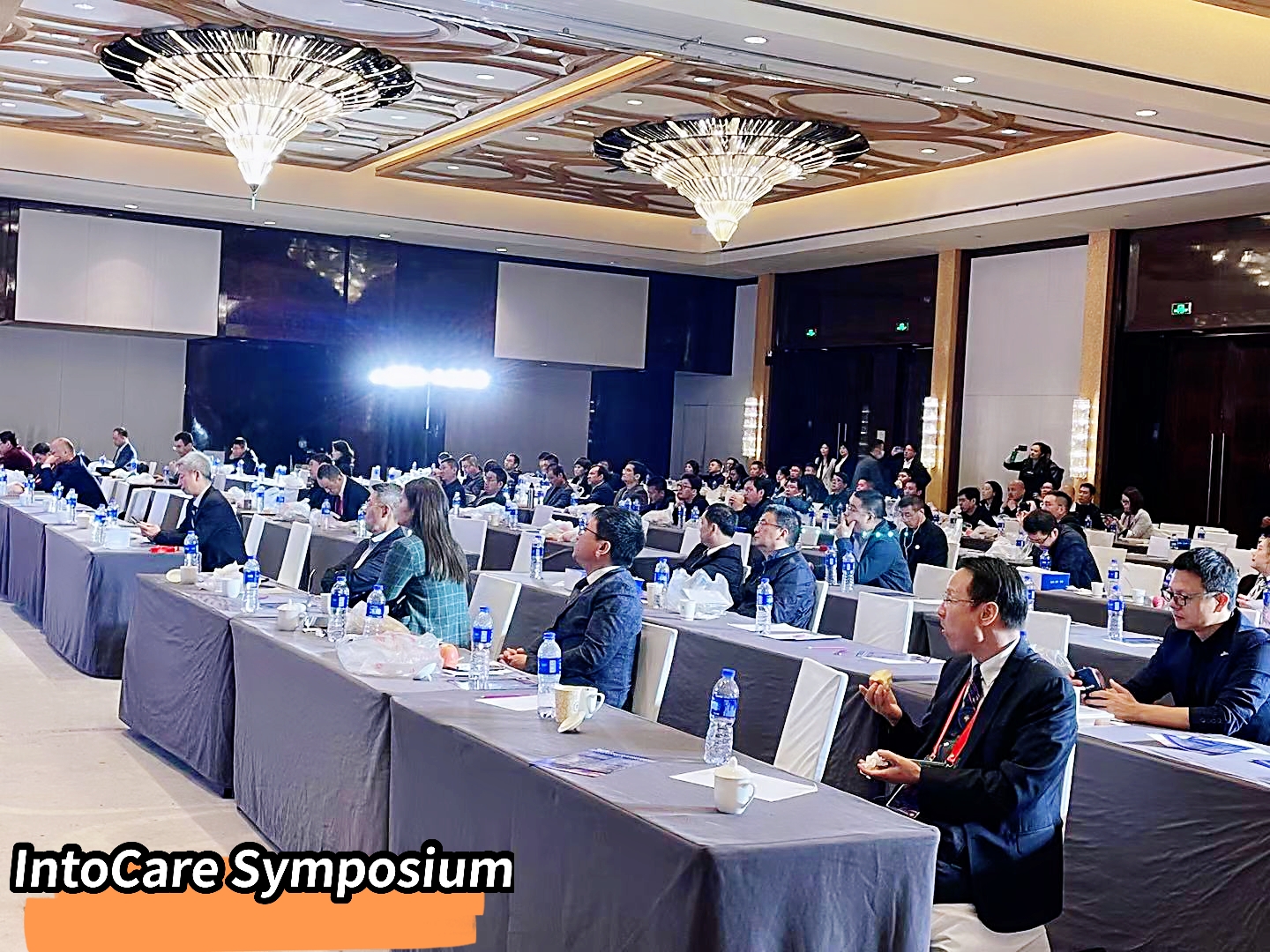 Meanwhile, thank you for so many surgeons to stop by our booth and shares your valuable opinions and positive feedbacks with us. It means a lot for us and we are very glad to see the profound interest among you.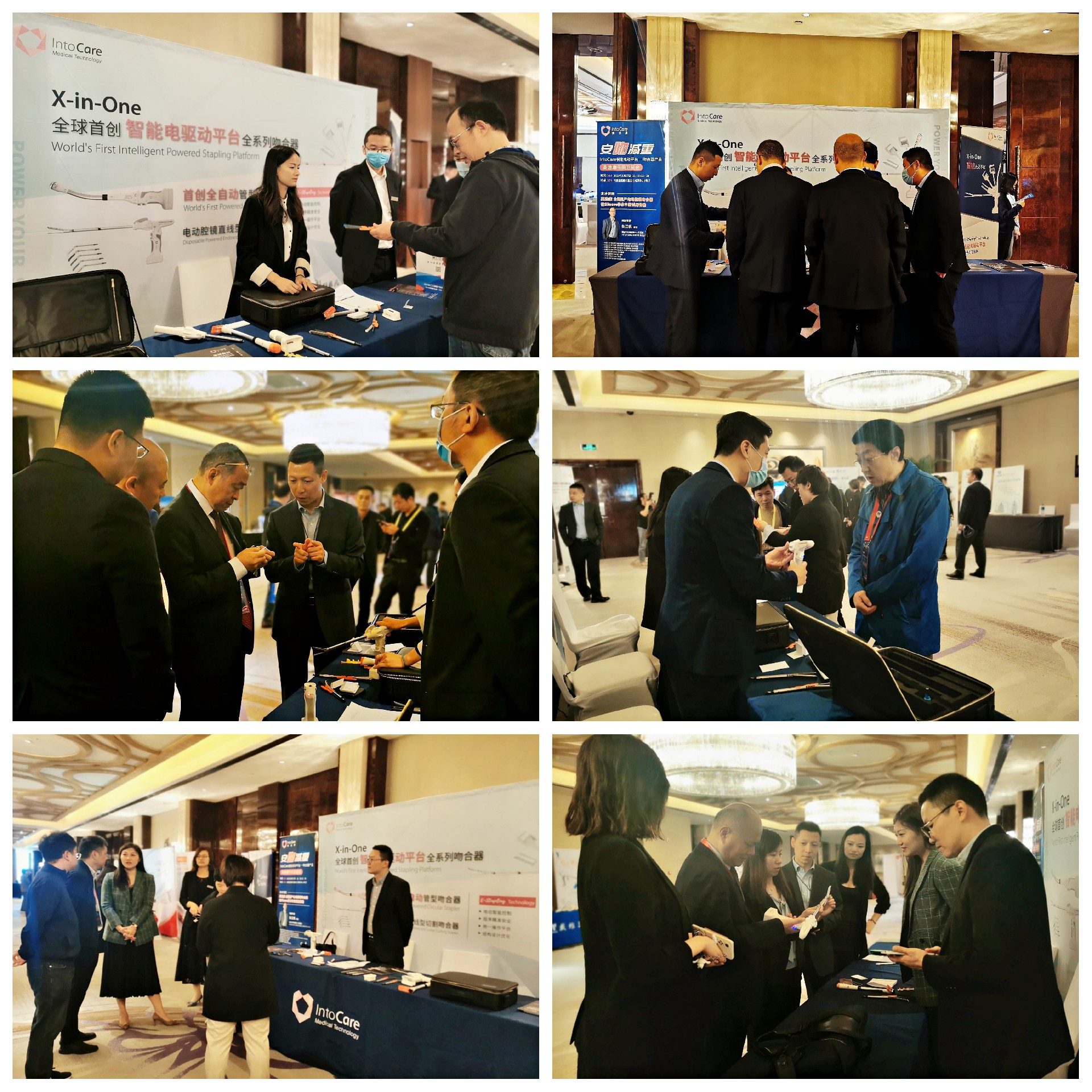 We are IntoCare! Your trust, our responsibility!