Intocare is honored to attend the 14thChinese Academic Congress of Colorectal Surgery in conjunction with the International Summit of ColoRectal Surgery. We are excited to have so many professors and doctors visit our booth and show their great interest in our products. Many thanks to you all!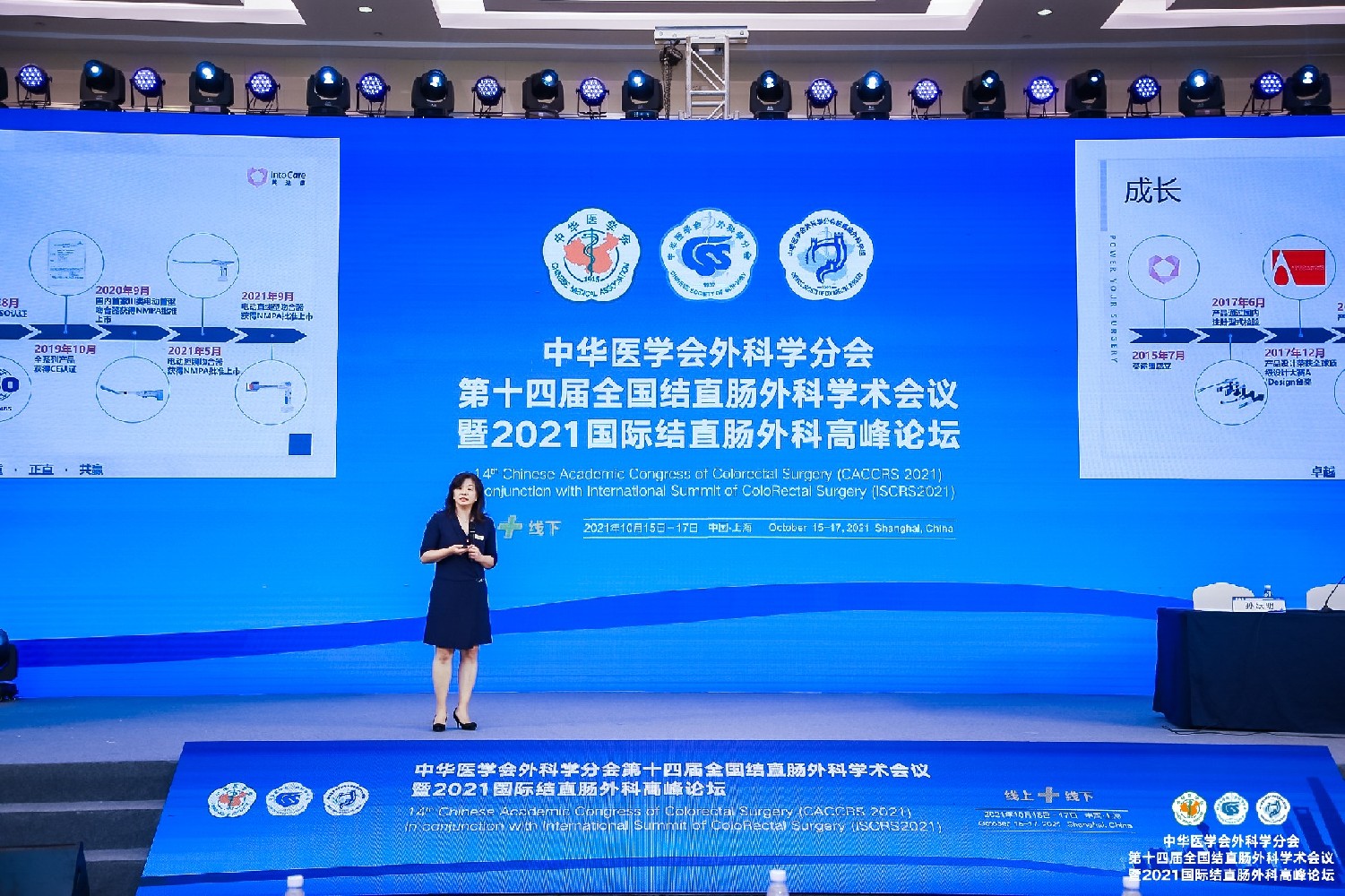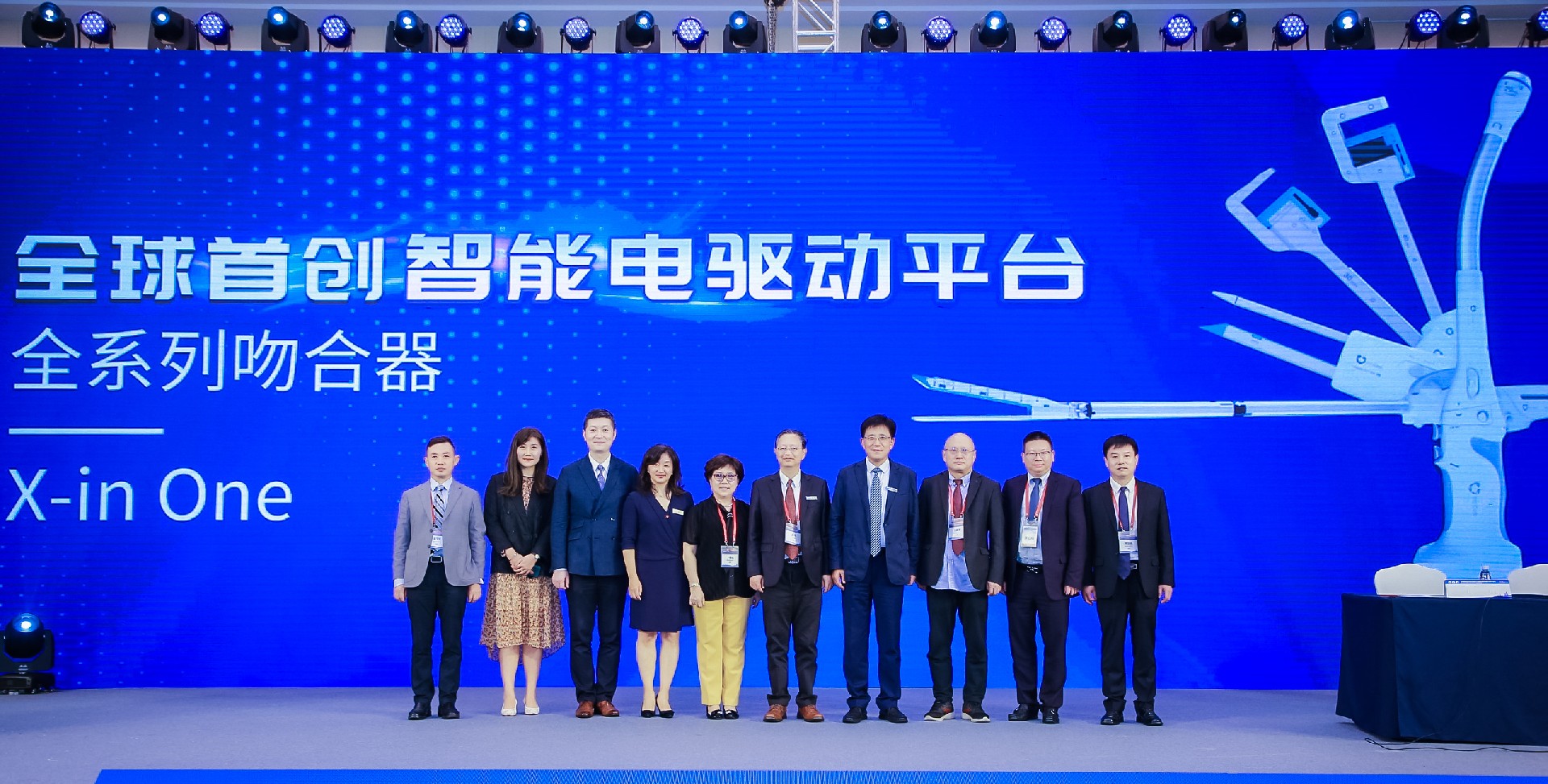 On the same day, we also had our official product launch event! World renowned Professor Zhongtao Zhang from Beijing Friendship Hospital, Capital Medical University, currently president of the Chinese Association of Colorectal Surgery gave the opening speech for our launch event! Big thanks to Professor Zhongtao Zhang! Meanwhile, our CEO Eva Zhang gave a very impressive presentation both on our company and products. And thanks to our Sales Director of Asia, Andy Wang, who hosted the launch event.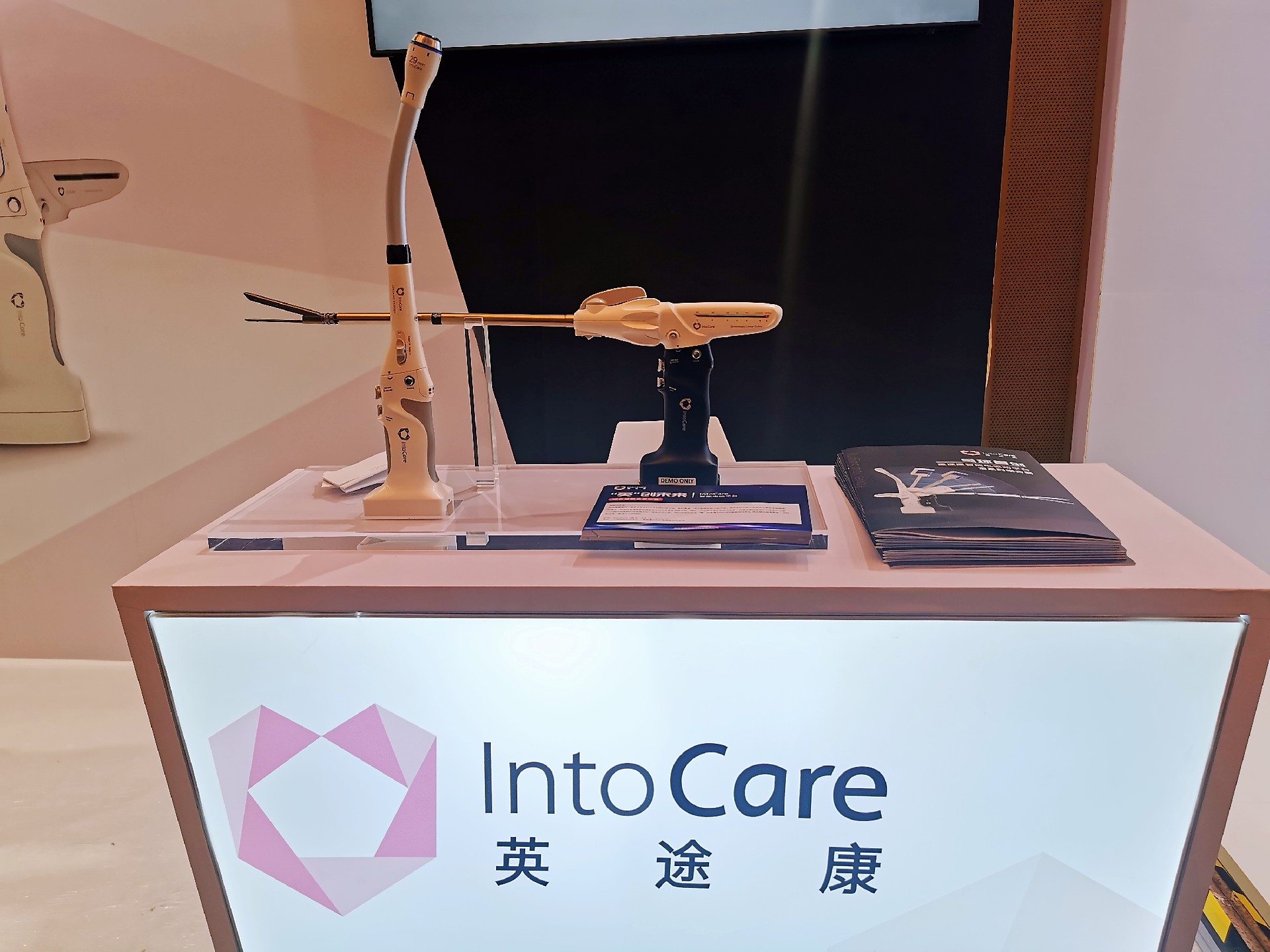 Today is a big day for IntoCare! We are IntoCare! Your trust, our responsibility!