Since 1991, Minimal invasive surgery has entered in China for 30 years. Over the 30 years MIS wide-spread across China, taking over almost half of the national amount of surgery.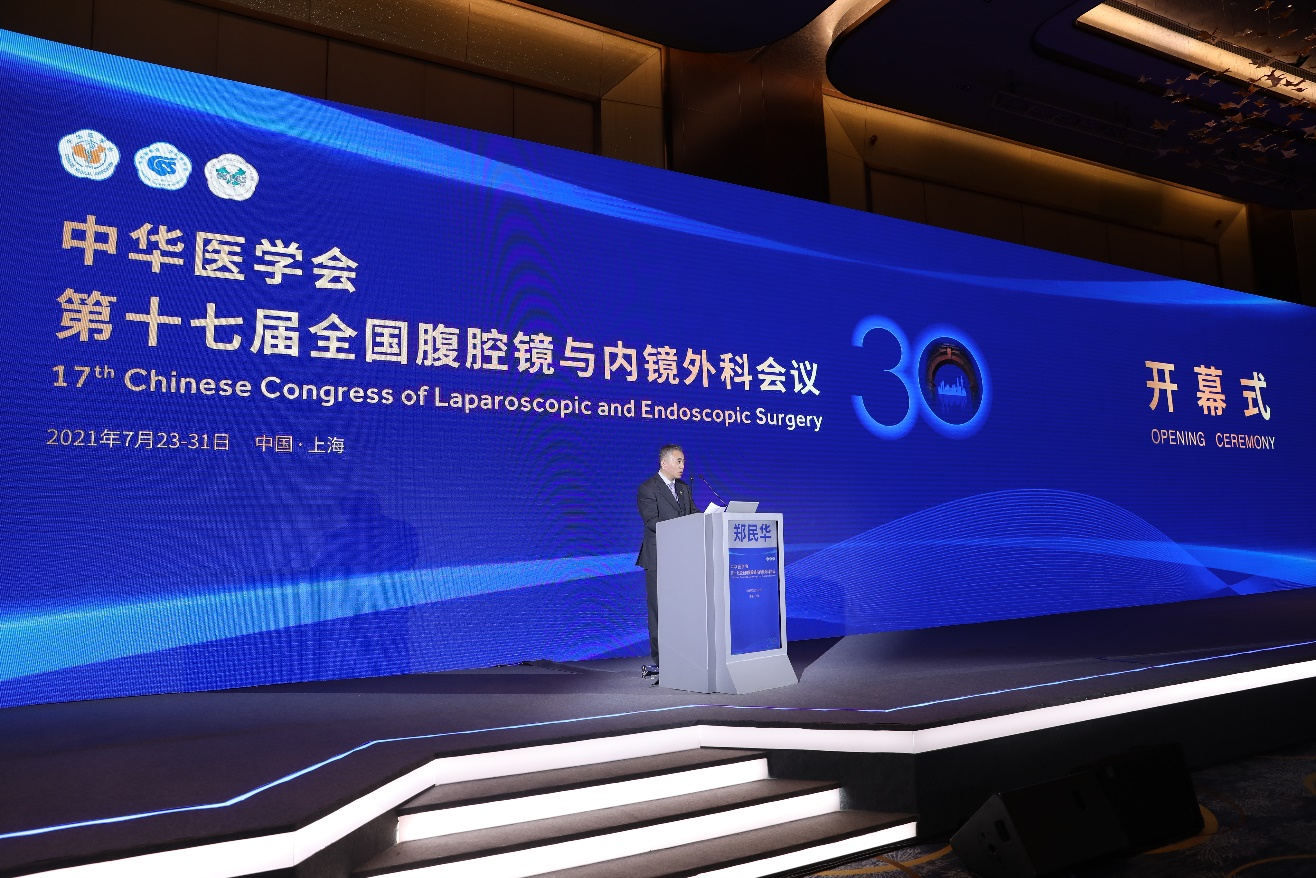 With the theme of "A Tribute To The 30 Years Of MIS In China", 17th Chinese Congress of Laparoscopic and Endoscopic Surgery was held by Chinese Medical Association in Shanghai on 31st of July.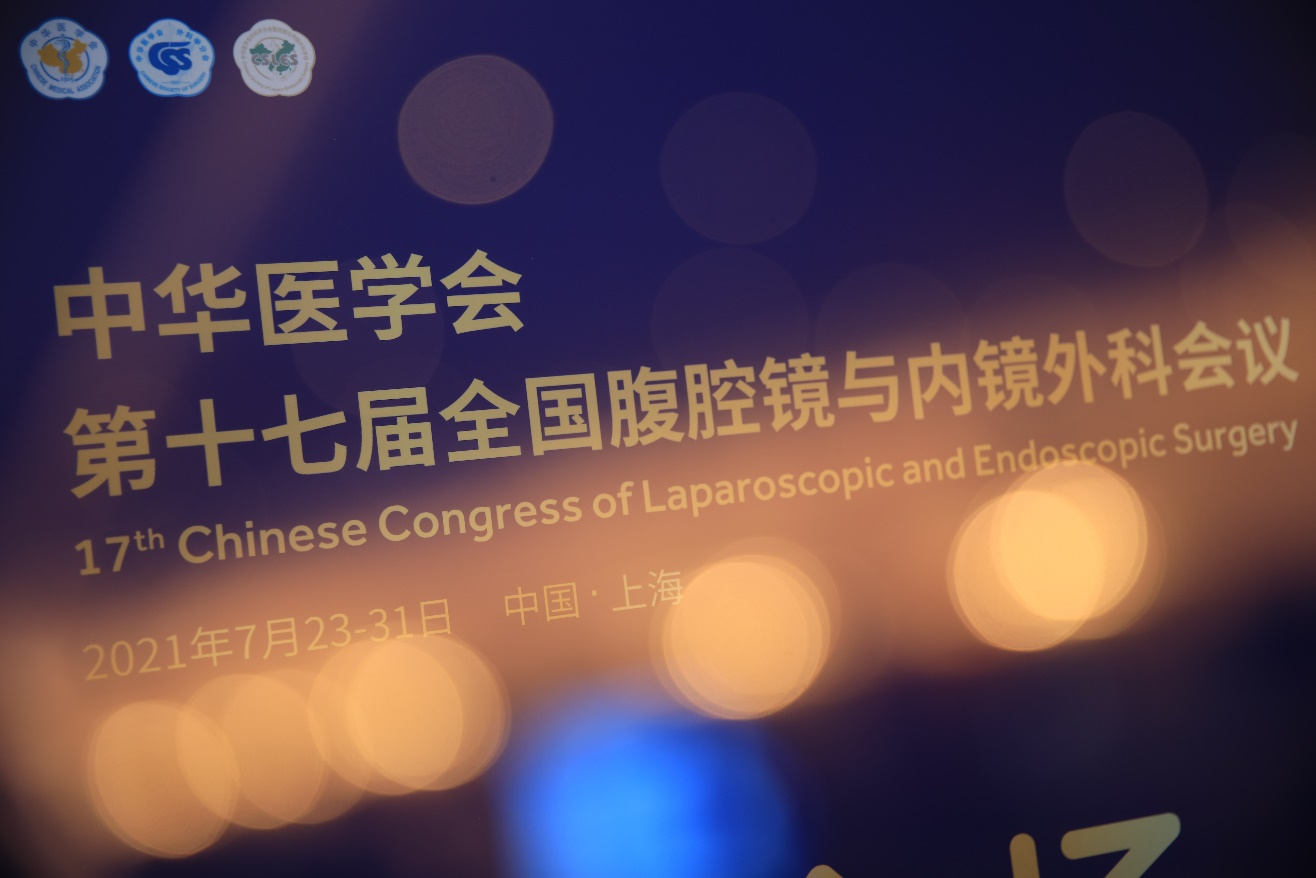 In supporting the development of MIS in China, IntoCare was privileged to have the chance and sponsored a satellite symposium of this most influential academic congress in China. At the symposium, IntoCare officially launched the powered stapling platform with major China KOLs in MIS field. IntoCare will continue to forge ahead and provide surgeons with intelligent, economic healthcare solutions.