In 2015, Johnson & Johnson and Medtronic continued to dominate the powered stapler market. At that time, few Chinese companies kept up, but that's when Eva Zhang, the CEO of IntoCare decided to take some action.
Why her?
"Why not me?" Eva asked with a laugh.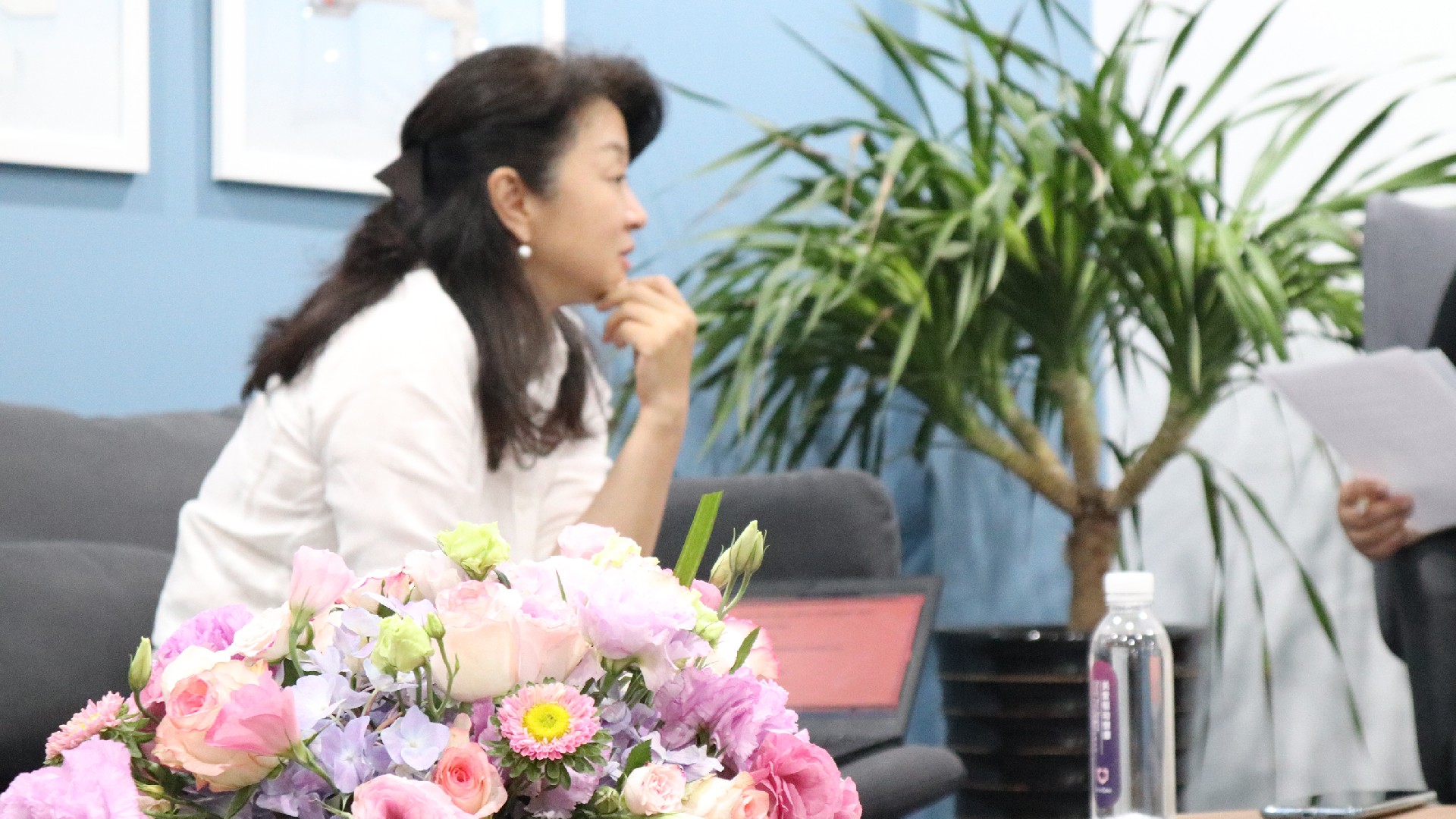 Eva has more than 20 years of experience with GE, Johnson & Johnson and other multinational companies, mainly engaged in R&D. Throughout all these years in the healthcare industry, Eva has accumulated great experience and also witnessed the ups and downs of the medical device market.
Her past experience built her into the leader and entrepreneur she is now.
Eva formed a team and established IntoCare in 2015. "My idea was to build a team that has the insight into demands and to lead breakthroughs with constant innovation, determination, dedication and perseverance." said Eva. Insight and Innovation: the name IntoCare is derived from this.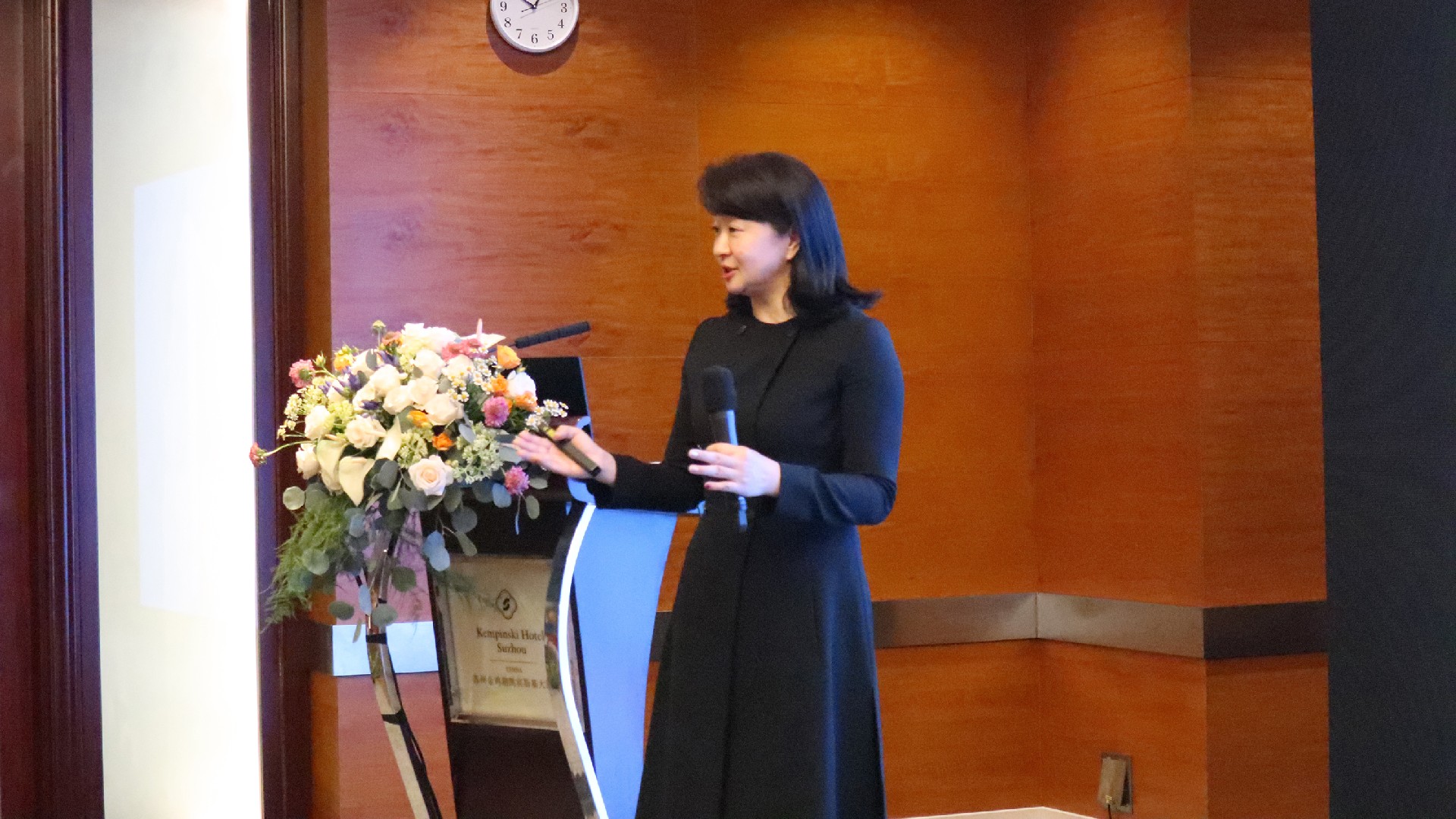 As the company continues to develop, Eva's role has quietly started to changed.
When talking about the transition of her role, Eva confessed:" After I built IntoCare, people started to call me an entrepreneur. At first I was not used to this title at all, because I was just an engineer who works with a team to generate new designs and implement our ideas. And that's satisfying enough for us. But I gradually developed a social responsibility.
"The stereotype of Chinese brands has to mean low-cost and low-quality? I beg to differ. It is a thing that needs to be done. If someone has to do it, why can't I do it? Why can't I make just a small contribution in changing the perspective of the world? I have the sense of responsibility and I think I have the ability and the persistence to do it, which is something I am particularly proud of. I don't know when I will achieve my goal, but I will always remember where and why I started. "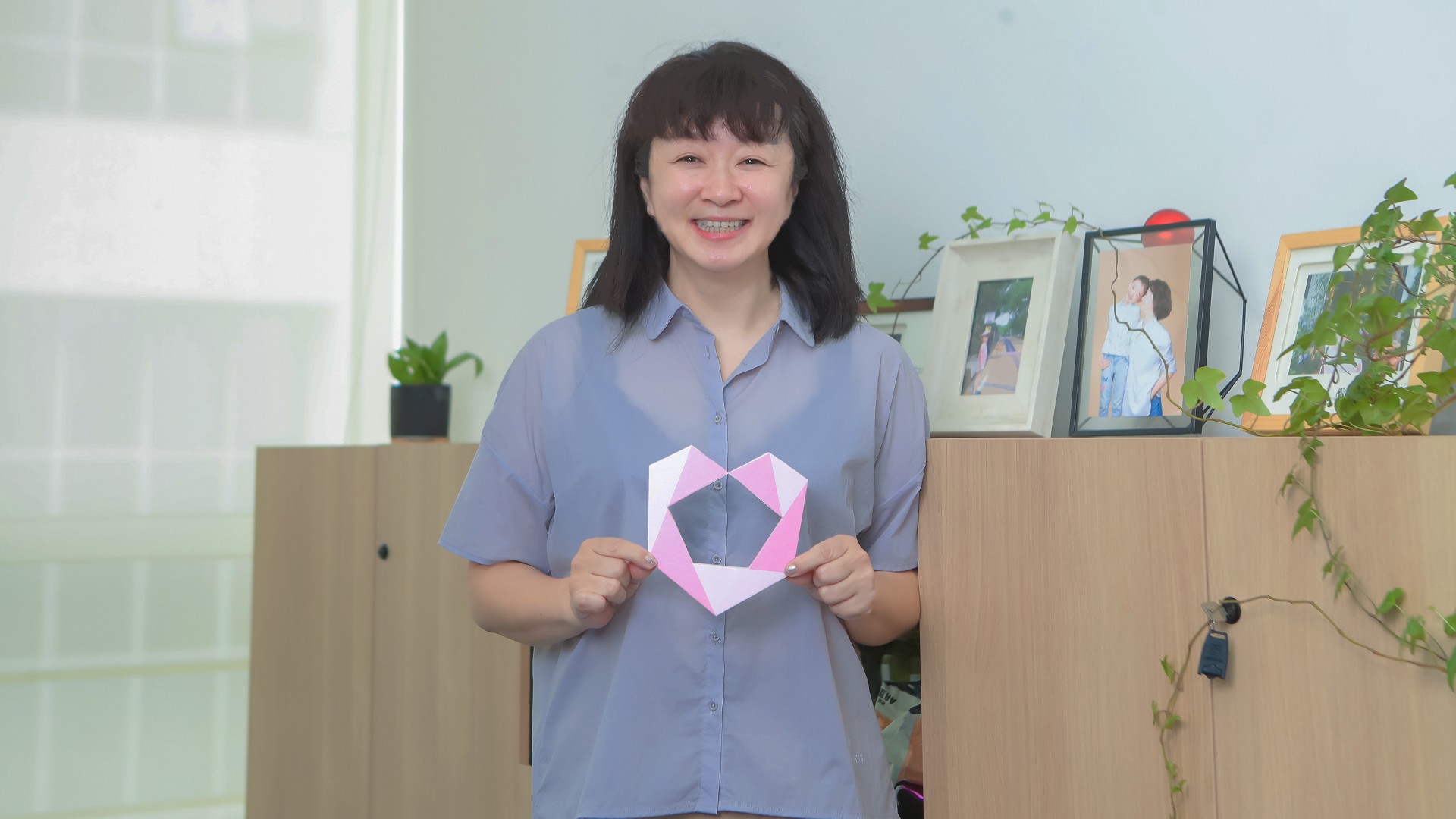 2021 marks the 7th year of IntoCare. With its 'created-in-China' technology and 'made-in-China' products, IntoCare has reversed the world's impression of Chinese surgical products. At present, the company's self-developed Powered Stapling Platform is at the forefront of the world and has been unanimously recognized by the industry.
The next 7 years, and 7 more years to come, IntoCare will continue to carry-out technological innovation and product research and development. Let's look forward to more successes with IntoCare under the leadership of Eva Zhang.