With a 3-month effort of all IntoCare members, IntoCare is very glad to share the good news with all friends and partners: Up till now all products in IntoCare™ Powered Stapling Platform are CE marked.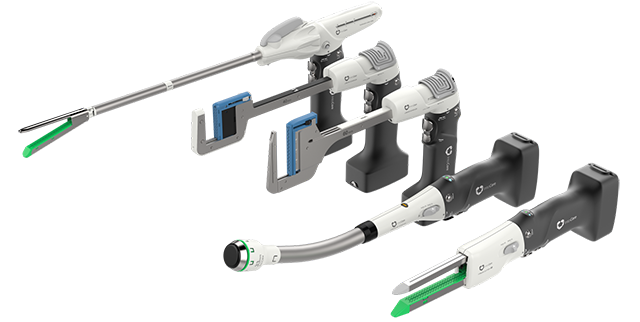 Two days ago, Notified Body declared that the Reusable Powered Handle Universal is CE approved, marking a milestone in IntoCare history. IntoCare is very thankful for all IntoCare members who has been working so hard on the registration, and also IntoCare is grateful for all the trust and faith our friends and partners has put on us.
To transform insight and innovation to patient caring, IntoCare™ Intelligent Powered Stapling Platform with E-Stapling™ Technology is world's first intelligent powered stapling platform with universal powered handles. Connect the Powered Handle with different staplers to meet all surgical needs and bring standardized patient outcome.
Power your surgery now with IntoCare™ Powered Stapling Platform!