In China, before class III medical devices are being released to the market, clinical trials are required as a proof of effectiveness as well as safety.
Intocare, with its many years of medical devices R&D and marketing experiences, captured the clinical needs of surgeons, and created world's first Powered Staplers with Universal Handles.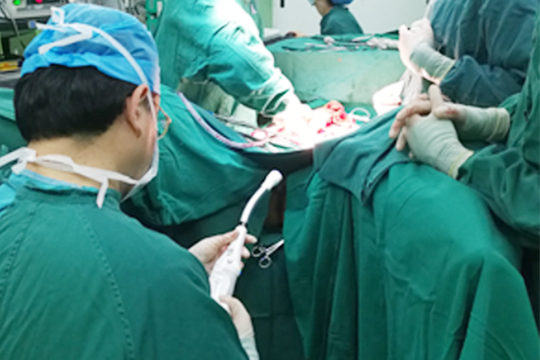 Since the past five years, Intocare was the first company to do clinical trials for powered stapler in China.
During the early stages animal trials, the performance of Intocare™ Powered Staplers was unquestionable.
After seeking advices from multiple parties, the clinical trial protocol was confirmed and filed up for ethics studies in 2017. The clinical trials for Intocare™ Powered Circular Stapler were firstly launched in Shanghai on November 28, 2017. By now, more than 300 cases were performed in China.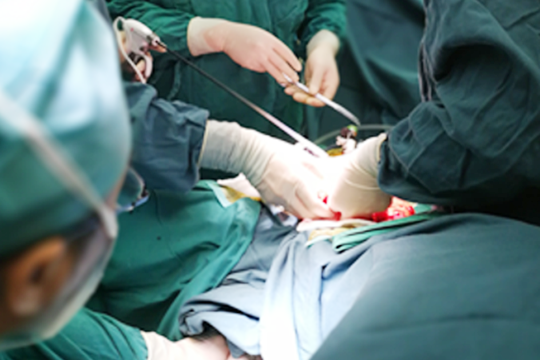 Quality has always been the uncompromising factor of Intocare. During the clinical trials, the performance has been widely praised. There has been no adverse events occurred. Meanwhile, the patients are all benefit from even shorter recovery time.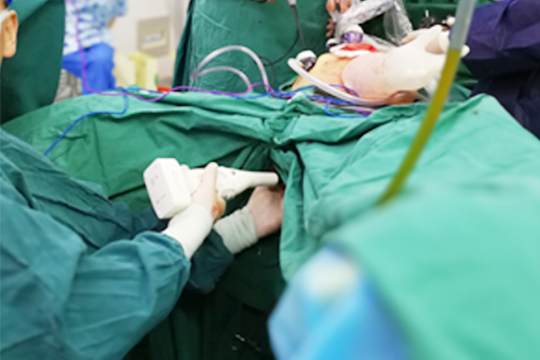 Our design is dedicated to help surgeons focusing more on the treatment itself, standardize the procedure and benefit the patient with the consistent treatment effects. The clinical trials greatly proved the effectiveness and safety of Intocare products, which encourage and inspire Intocare greatly.