In the beautiful early autumn, Intocare flew across the continent from "Paradise on Earth": Suzhou to "City of Music": Vienna to attend the 14th Annual Meeting of European Society of Coloproctology.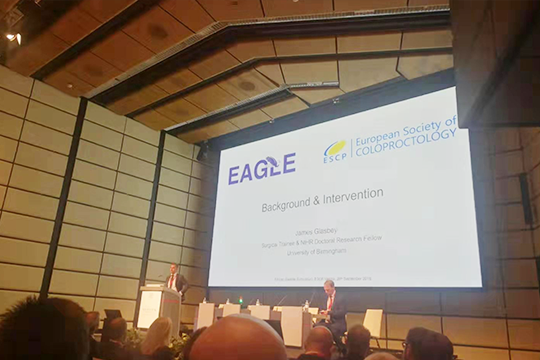 The ESCP is one of the largest organizations in the world who focuses on the research, prevention, treatment and education of colorectal diseases. It is a great platform for Intocare to introduce our Intocare™ Series as well as learn the latest information in the colorectal surgery fields.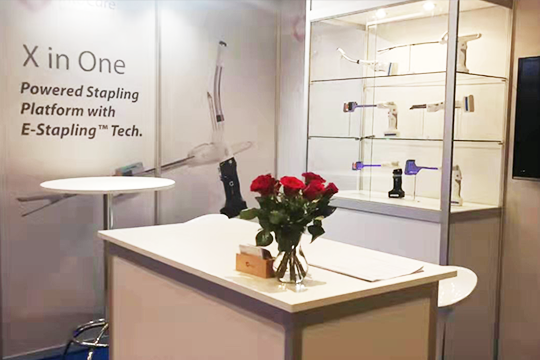 It turned out good products certainly had their own way of proving themselves. Intocare™ Series left a great impression for anyone who had tried them. From the concept, appearance, performance, Intocare™ Series never fail to amaze people. And thinking it's from an unknown Chinese company, many find it even more surprising.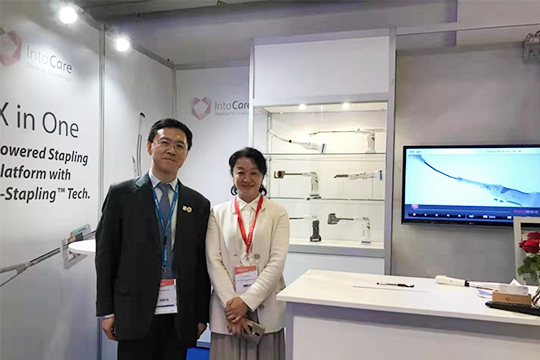 Intocare, with bigger pictures at heart, is committed to make good products to help both patients and surgeons all over the world. It is a challenging task and Intocare is well-prepared. A big shout out to the world: innovation and creation lies in the deepest human care and insights into needs and that is exactly what Intocare has been doing over the years and will continue to do.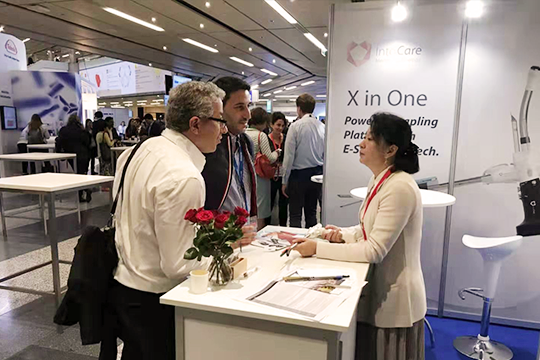 Intocare is excited to learn more and along with all the fellow companies to actually help even in the slightest way to the whole surgical field.